CORE PARK
An inclusive playground for kids of all ages and abilities.
In addition to 23 acres of green space, Core Park is home to Saskatoon's first certified, fully accessible playground. Ramps and decks make the equipment accessible to all, and sensors add visual, tactile and auditory fun.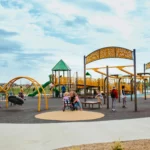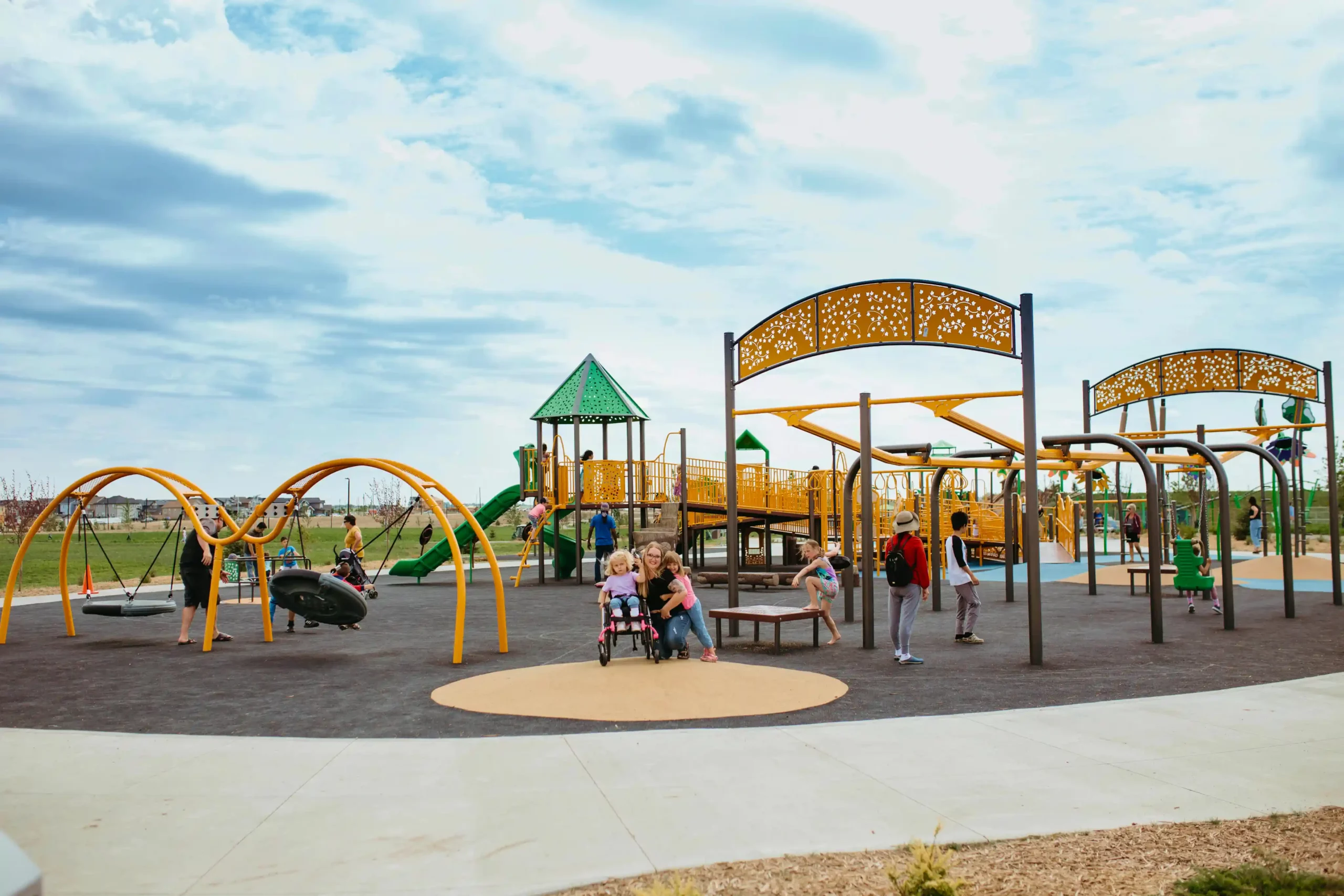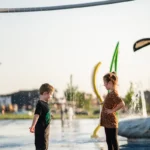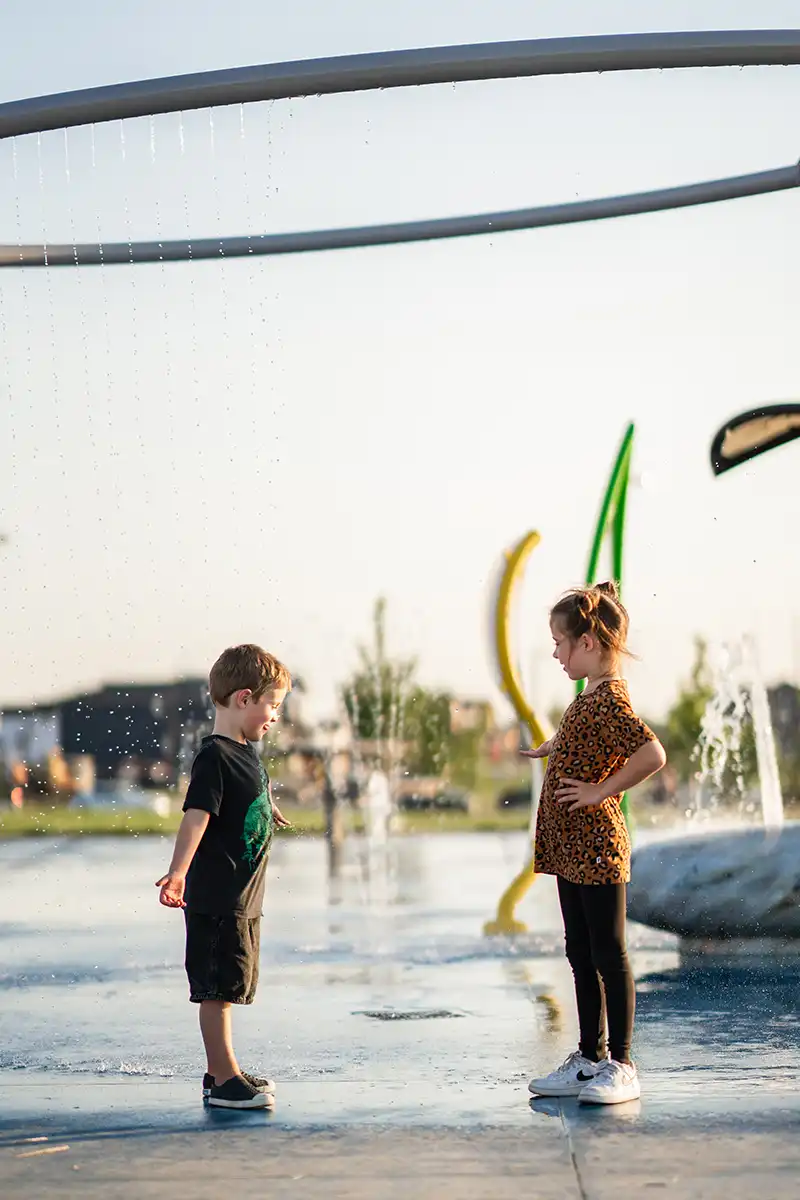 Sprayground
In the dog days of summer, there's nothing better than playing in the water. The thoughtfully designed spray park includes not only a variety of spray patterns for the kiddos, but also seating, a picnic area, and a dry off zone.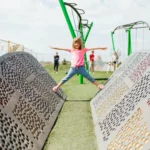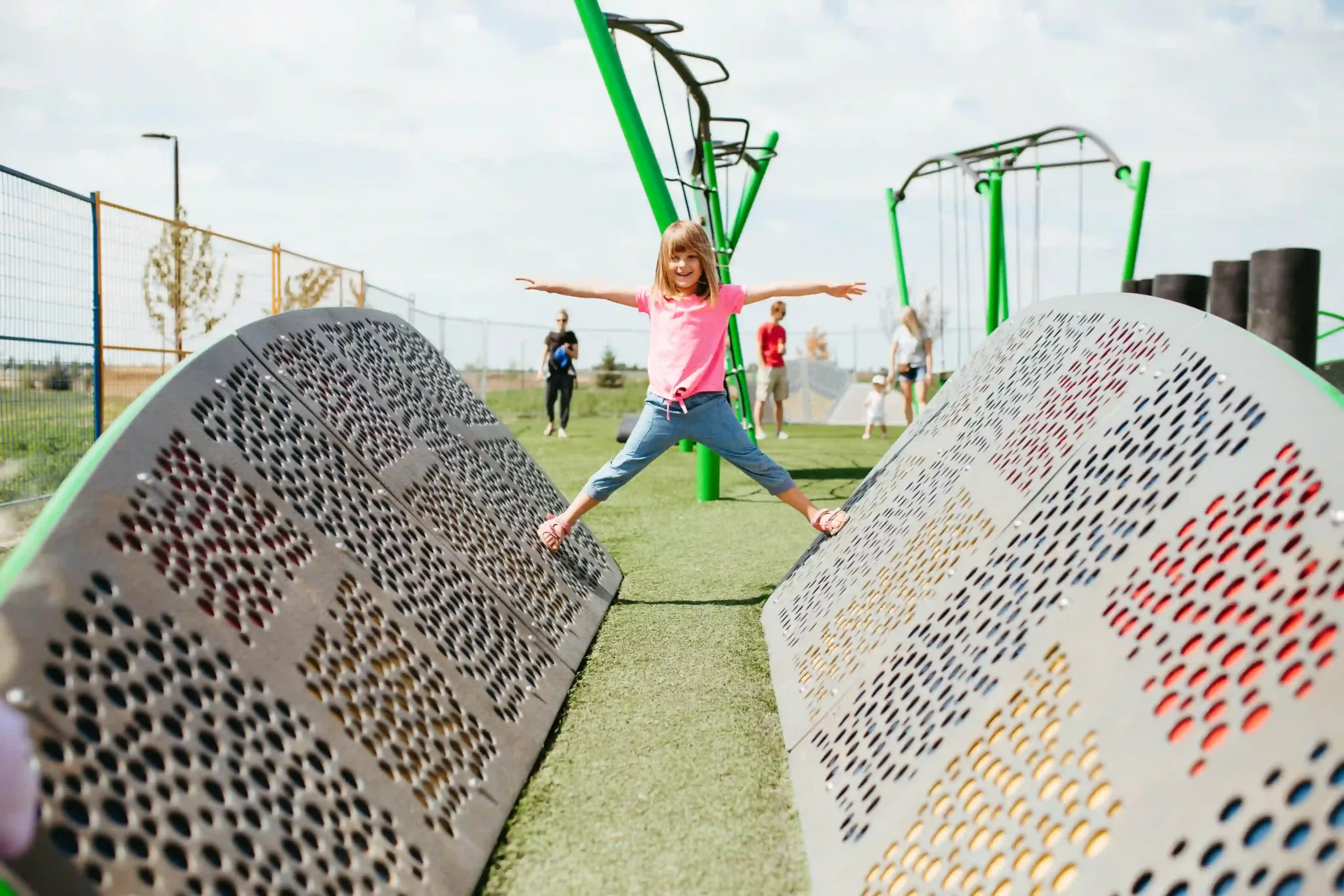 CHALLENGER COURSE
Teens and adults can test their agility skills on a 425 sq.m. obstacle challenge course. An artificial turf surface is there to soften any tumbles.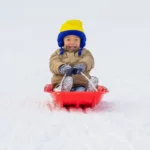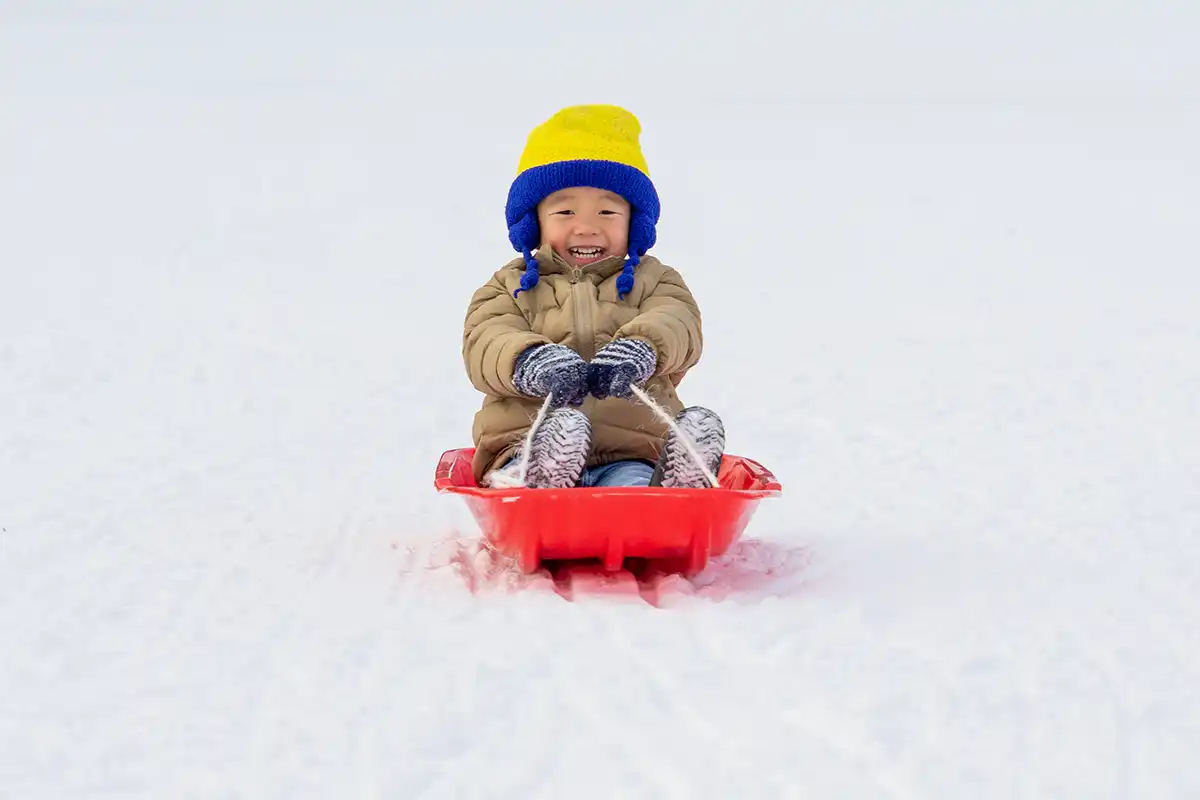 HILL SLIDE & TOBOGGANING
No Canadian community is complete without a tobogganing hill. Brighton's is equipped for year-round family fun, with a giant slide for summer and safety in mind for winter sledding.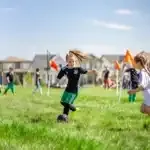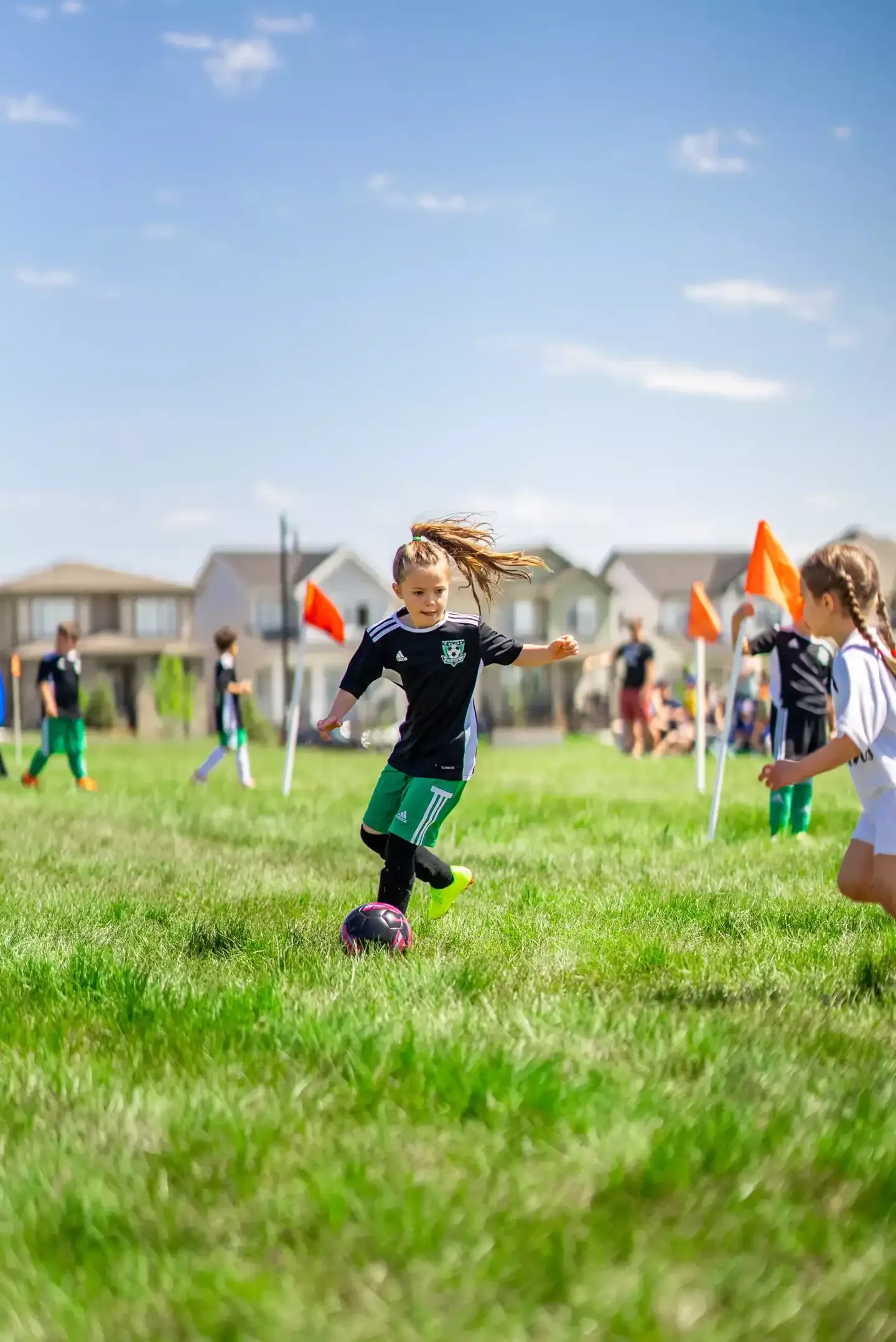 SOCCER & BASEBALL
Cheer on your kids while they learn skills and what it means to be part of a team. Brighton's dedicated sports fields are a place to play, have fun and meet your neighbours.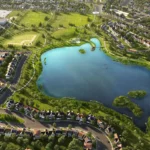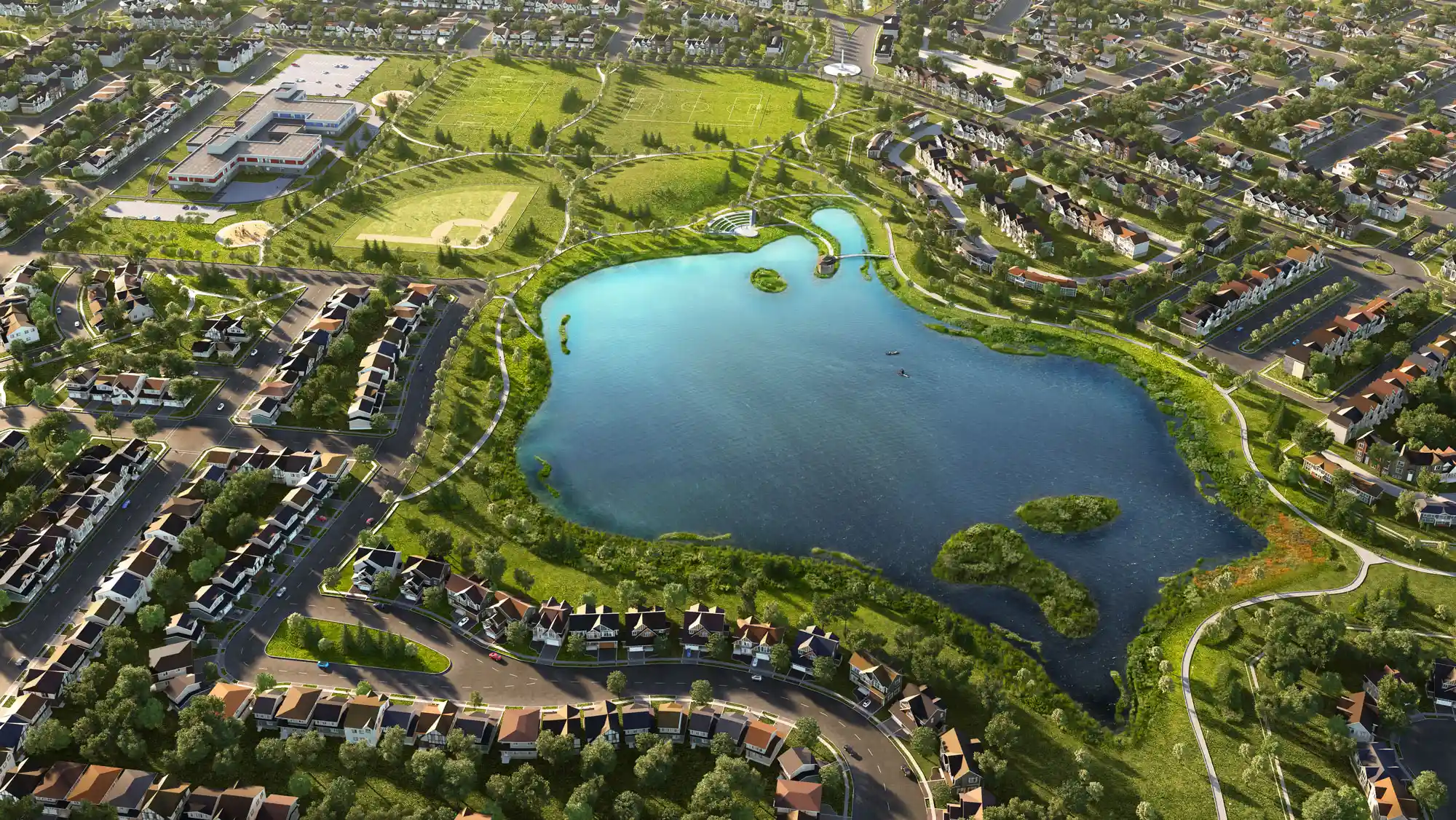 Wetland boardwalks
Beautiful boardwalks bring you into the landscape, where you can take in the views and get to know the avian and aquatic residents.
A philosophy of play
Inclusive parks that are fun for everyone.
Welcome to Saskatoon's first and only certified inclusive playground, where bodies, friendships and imaginations grow. Brighton Core Park has holistically been designed to provide high play value, along with the five developmental benefits of inclusive play. All of these benefits come together in this park to ensure that no child is left out of the fun.
Physical
Creating gross and fine motor development
Cognitive
Facilitating problem-solving, abstract thinking and learning
Communication
Exploring expressive, receptive, pragmatic language
Social-Emotional
encouraging interaction, cooperation and self-confidence.
Sensory
Developing sight, touch, smell, hearing, vestibular and proprioception
Bear Paw Park
Logs, trees, and bears oh my!
Discover a state-of-the-art playground that maximizes fun and safety, so kids of all ages can enjoy! Inspired by a mountain forest, kids in the neighbourhood can run right off their front porch to play.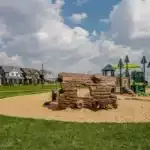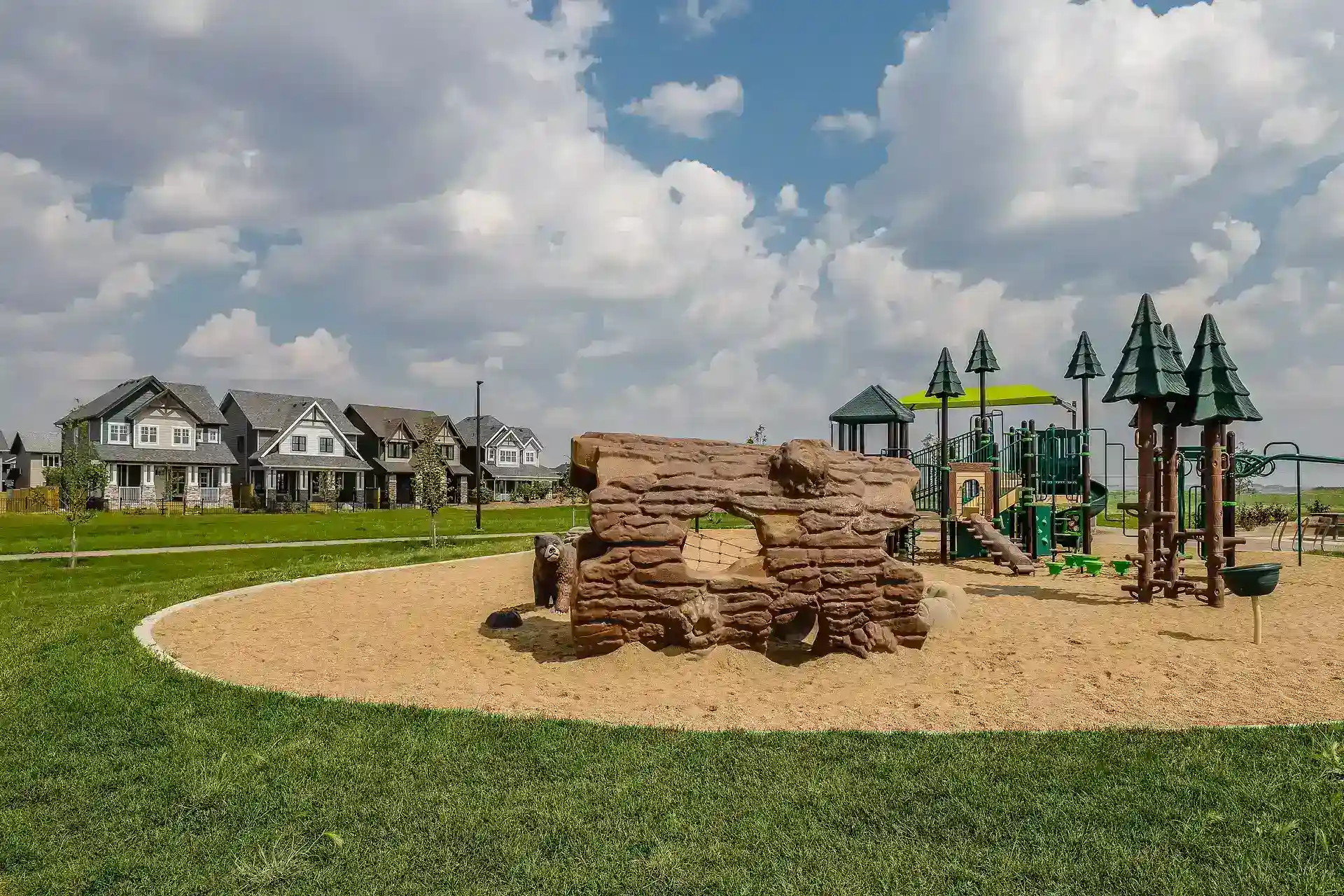 Woodlands Park
If you go into the woods today…
Designed around woodland critters, kiddos may spot a bear, rabbit, raccoon, bobcat, or beaver as they climb, balance, slide or swing from a tree trunk.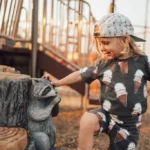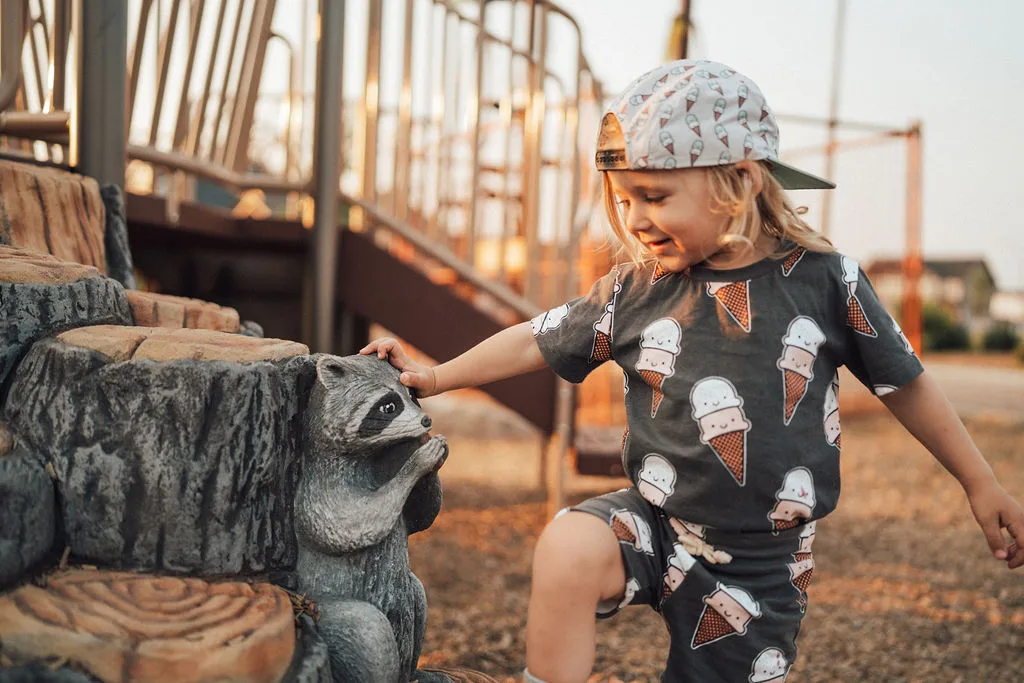 Prairie Lily Park
Swing, slide and totter!
Slide down from a tree house, climb giant boulders, run across the suspension bridge, or bounce with your friends on the four-person teeter totter.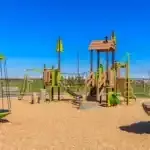 THE WETLANDS
Home to a diversity of creatures and plants, Brighton's 41 acres of ponds and wetlands are a unique ecosystem. Walking and biking trails, lookout points and educational plaques bring you closer to the wild right in your backyard. We have worked closely with Ducks Unlimited and Native Plant Solutions to conserve this essential habitat.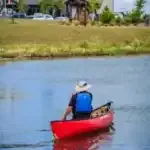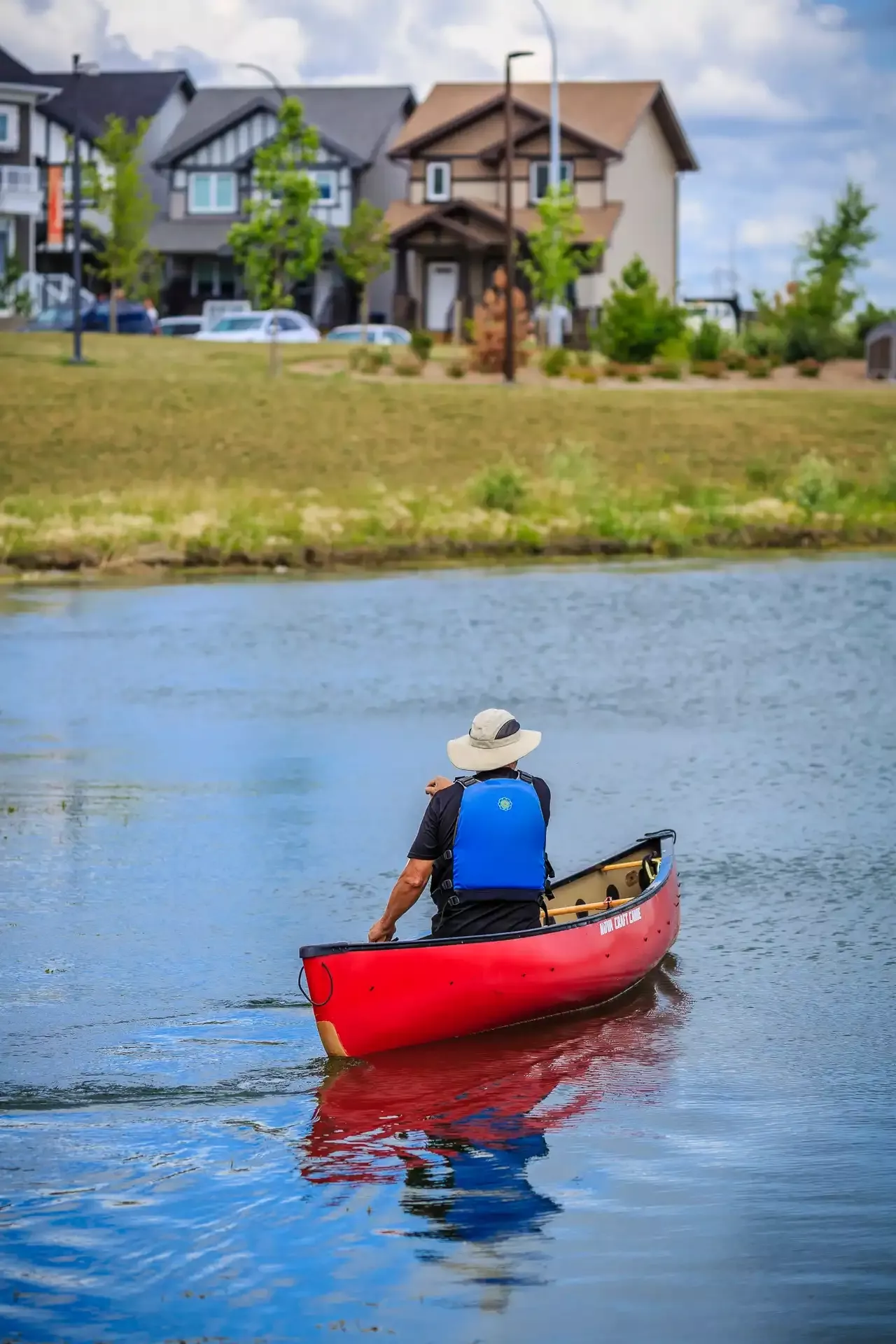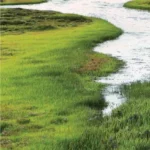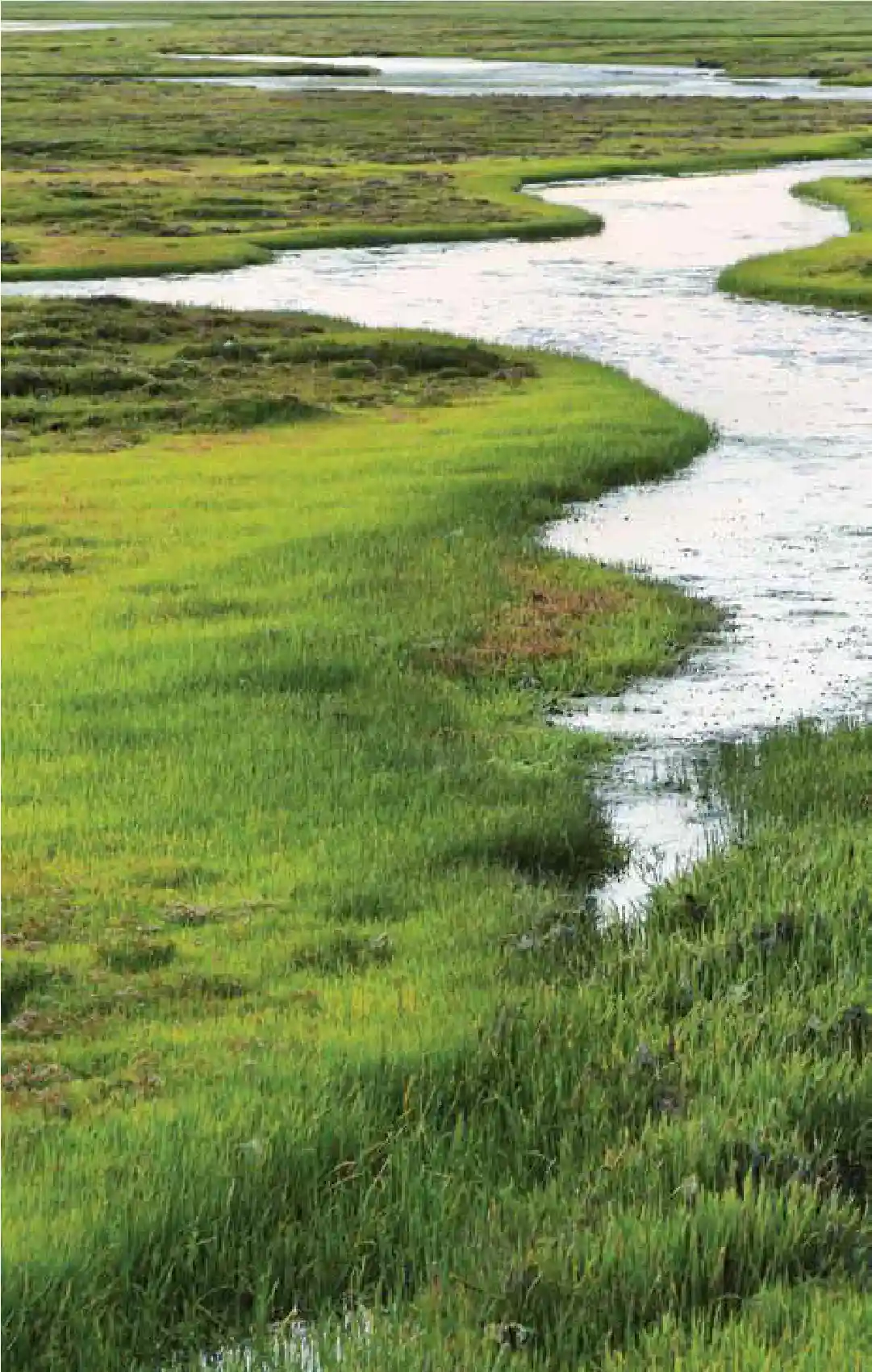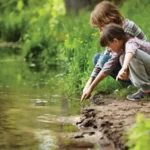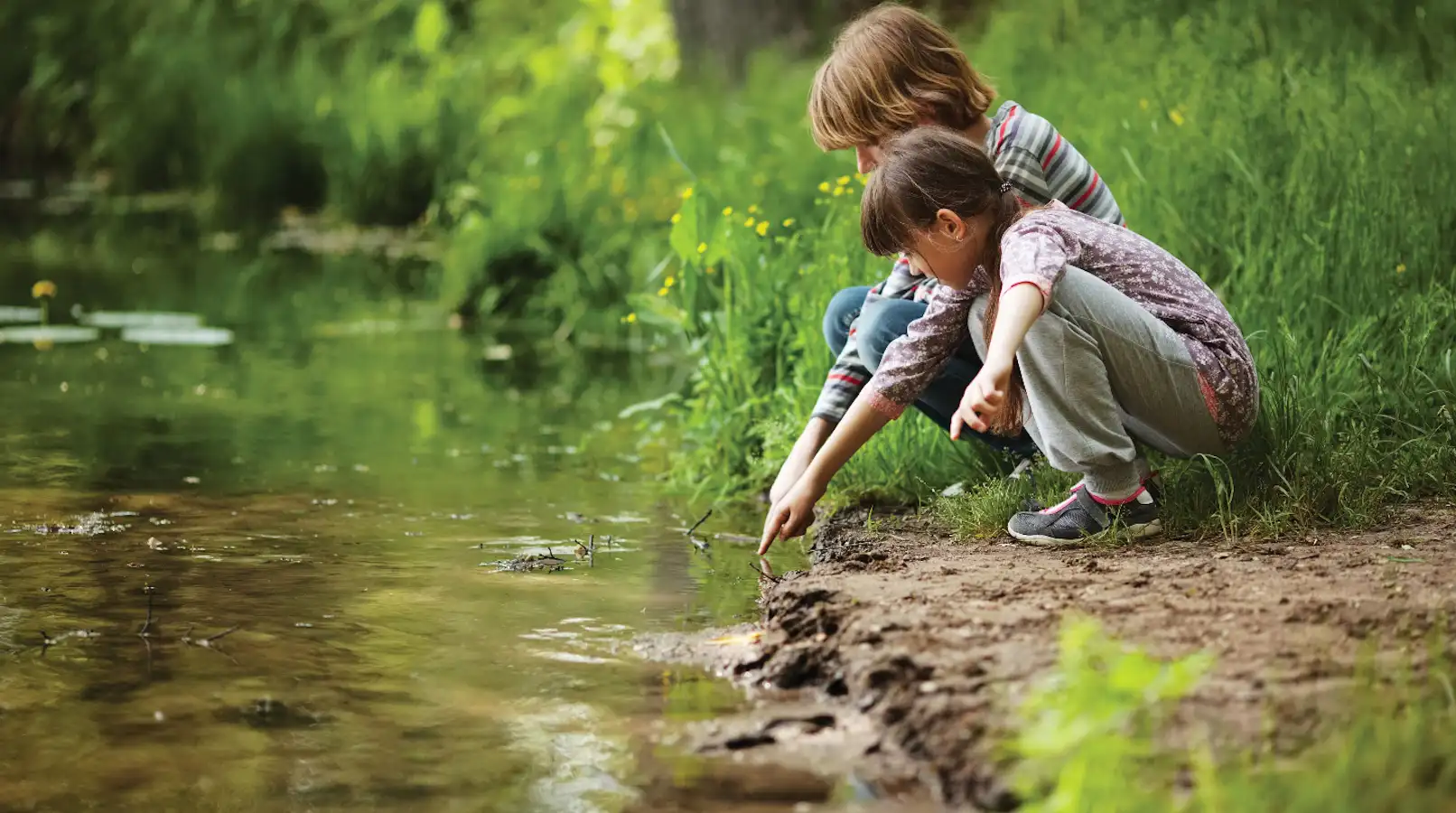 Life at the water's edge.
If water views bring you peace, there's a special opportunity to live along the wetlands in the Water's Edge neighbourhood. Look out your window and forget you live in the city, then share your morning walk with the birds.
DOWNLOAD OUR WETLAND GUIDE
48

varieties of trees & shrubs
2,235

sq.m. of play equipment
Tree Planting Program.
Trees are integral to the Brighton community.
At Dream, we love trees. They give us clean air and ample shade on a summer day. Brighton's 8,336 trees will continue Saskatoon's legacy of establishing a vibrant urban canopy in the prairies.
As your family grows, so will your trees.
Every home comes with a special front yard landscaping package that includes grading, topsoil, and sod, along with a tree and shrubbery. A perfect finish to your new home.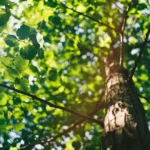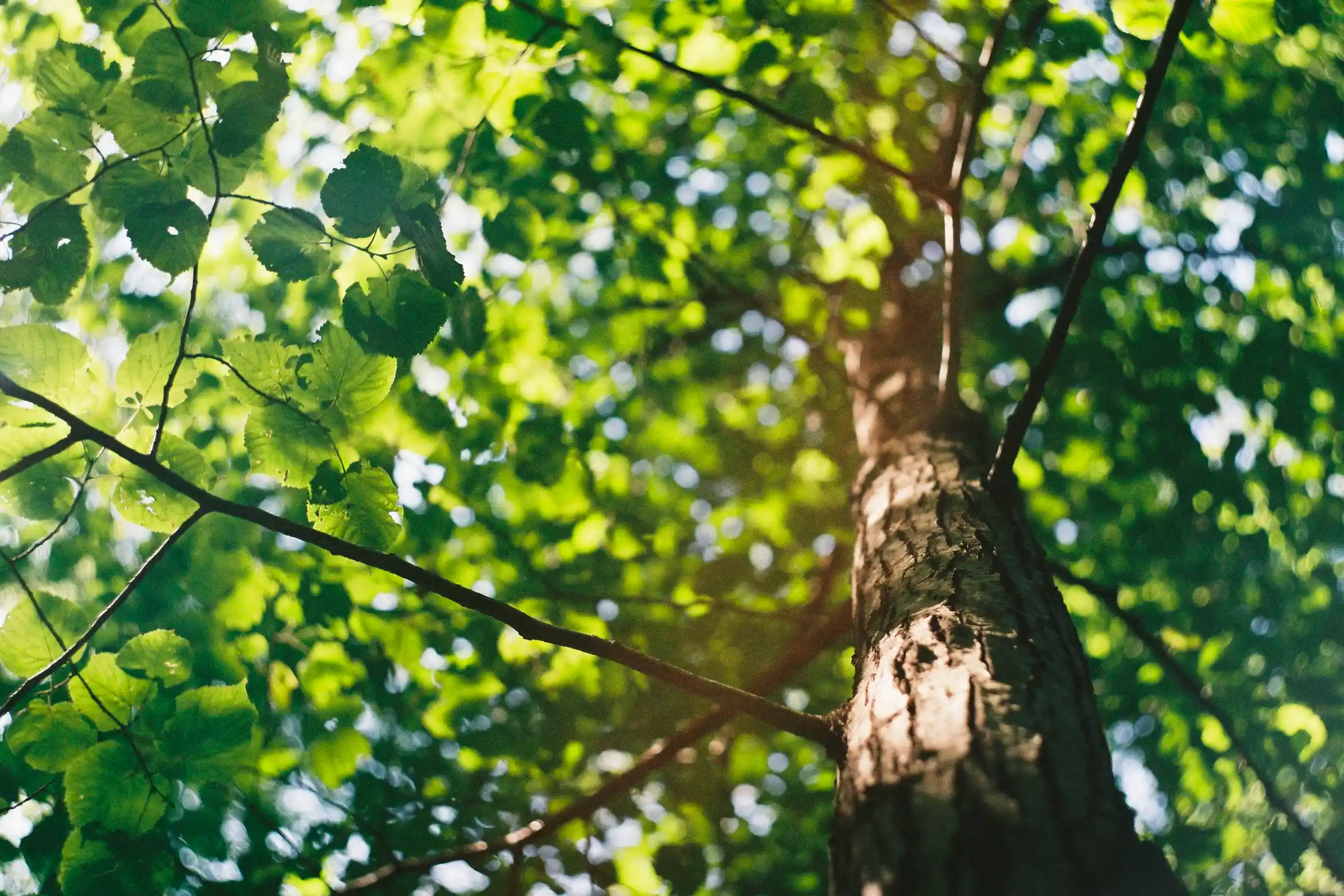 EXPLORE BRIGHTON'S AMENITIES.
All of life's essentials, just around the corner.
See Amenities