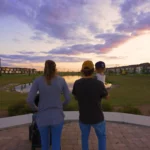 Connecting cities, nature and people in transformative ways, leading us to a better future.
Founded in 1994, with a vision to revolutionise the way people live and work, Dream is one of Canada's leading real estate companies, with over $17 billion in assets across North America and Europe. Responsible for some of Canada's most iconic and transformative projects, we always invest with purpose, embracing creativity, passion and innovation, delivering strong returns, while positively impacting the communities and the world around us.
Dream is proud to have deep roots in Saskatchewan going back more than 60 years. One of Dream's signature projects and Saskatchewan's largest master-planned community, Brighton is anticipated to be home to nearly 15,000 people by 2030, with over 6,400 sustainable, mixed-use homes and 82 acres of parkland.
OUR GUIDING PHILOSOPHY.
At Dream, purpose is at the core of everything we do. This is reflected in each and every one of our communities and is forefront as we build Brighton.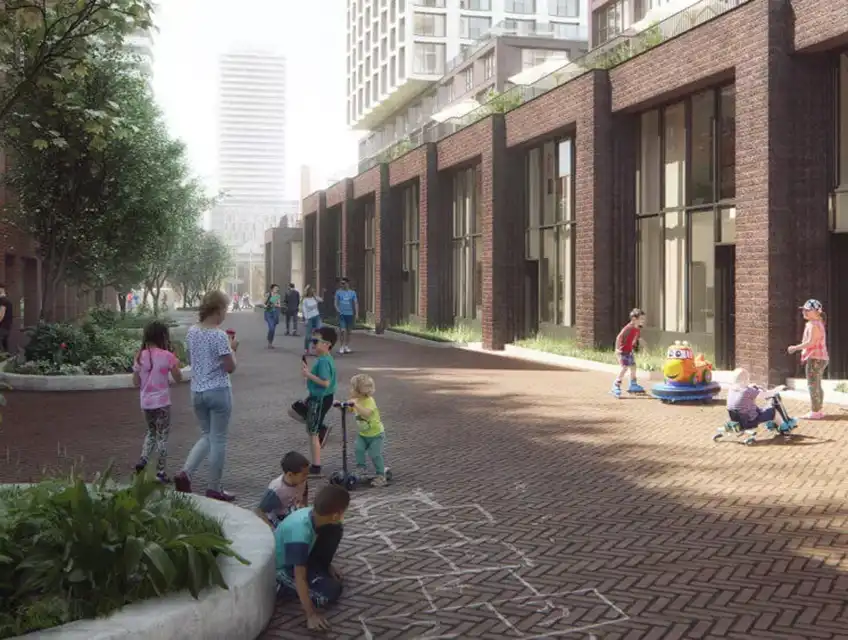 Community first.
Our transformational communities provide a curated ecosystem of amenities and services that enhance lives and ensure the area will grow and thrive for generations to come. We always invest with purpose, working tirelessly to maximize the value of each development.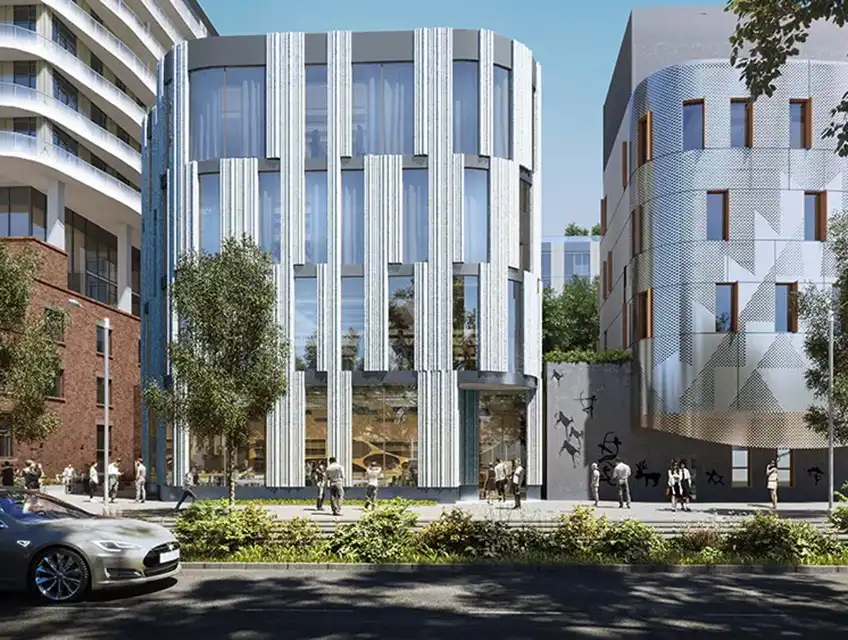 Fearless innovation.
From new urbanist community planning to pioneering healthcare initiatives, career development programs and Indigenous daycare centres, we constantly seek inventive and sustainable ways to make our communities more integrated, inclusive and collaborative.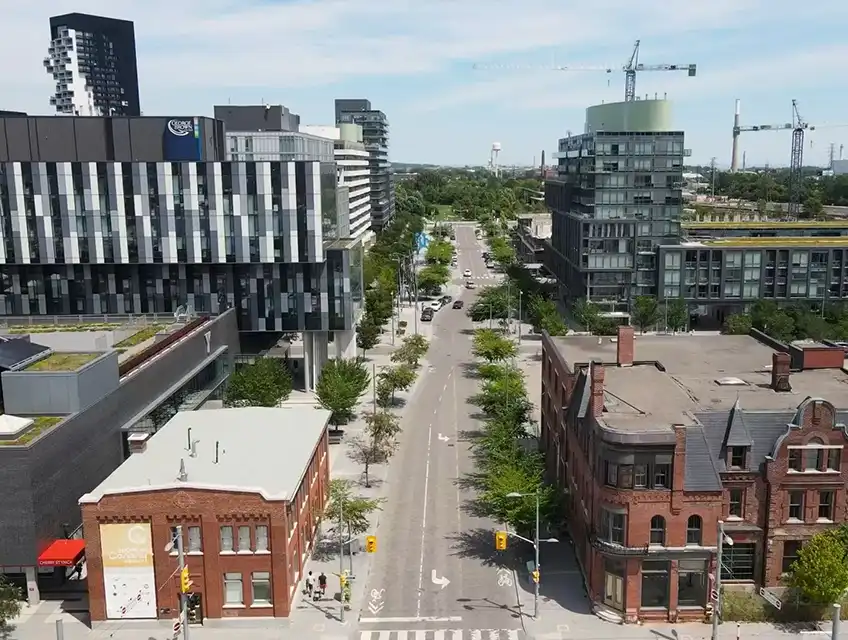 Inspiring creativity.
From a project's infancy, right through to completion, we combine contemporary approaches to construction and architecture with creative financial planning, effective partnerships, and a cohesive strategy. This allows us to create amenities, jobs and services that enrich people's lives.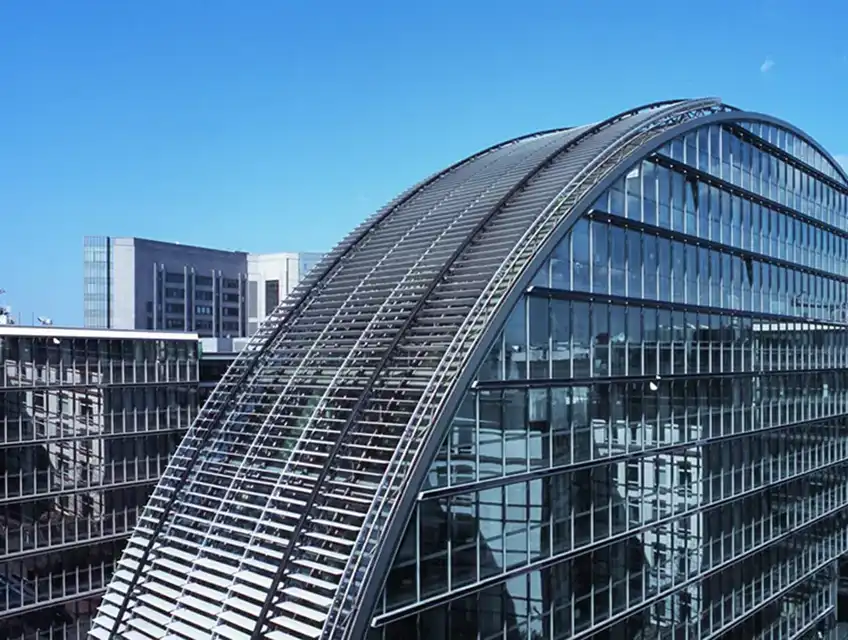 Reliable growth.
Our business acumen enables us to identify potential partnerships. We are continually seeking out new opportunities to embark on innovative and inventive projects that can create positive change.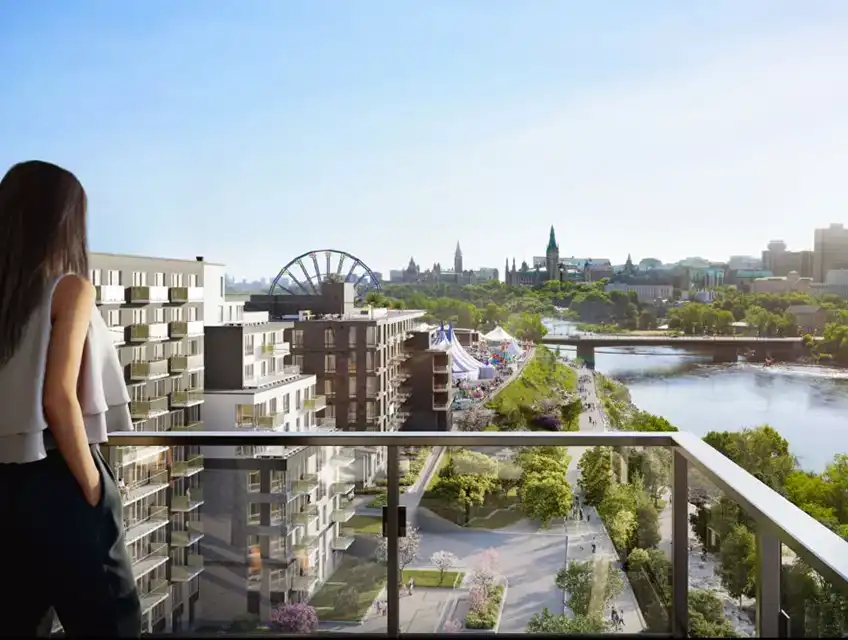 Close collaboration.
From multiple levels of government, private partners, Indigenous peoples and local community groups, we work closely with all parties for the greater good, ensuring we are able to expedite projects quickly and efficiently.
Building Better Communities.
Learn about Dream projects across Western Canada and beyond and learn about the difference Dream makes with the places we build.
VISIT DREAM.CA