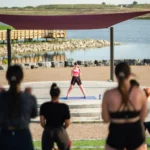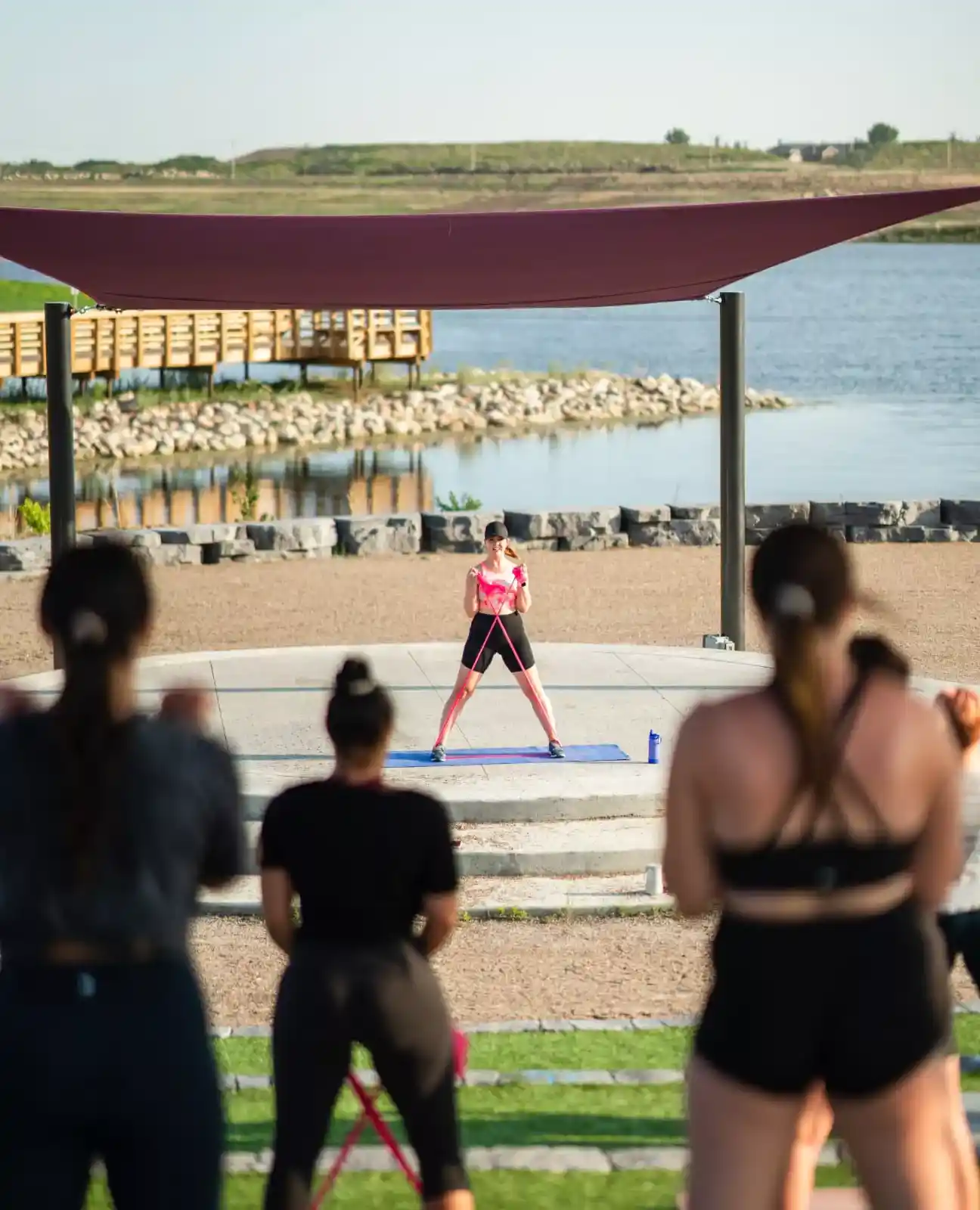 Bringing Saskatonians together in the new east.
In community-building, home is the 'first place' and work is the 'second place'. But it's the 'third places' – the gathering spaces in which we laugh, eat, and socialize – that truly strengthen a neighbourhood's bond. Brighton is purpose-built to provide residents with more opportunities than ever before to engage and connect.
See the community for yourself. Take a virtual tour and start to imagine living here.
TAKE A VIRTUAL TOUR
Designed to create connections.
Out your front door is a world of possibility. Pathways connect you with your daily needs, space to explore, fun and beauty, and your friends and family. Home is where your life is.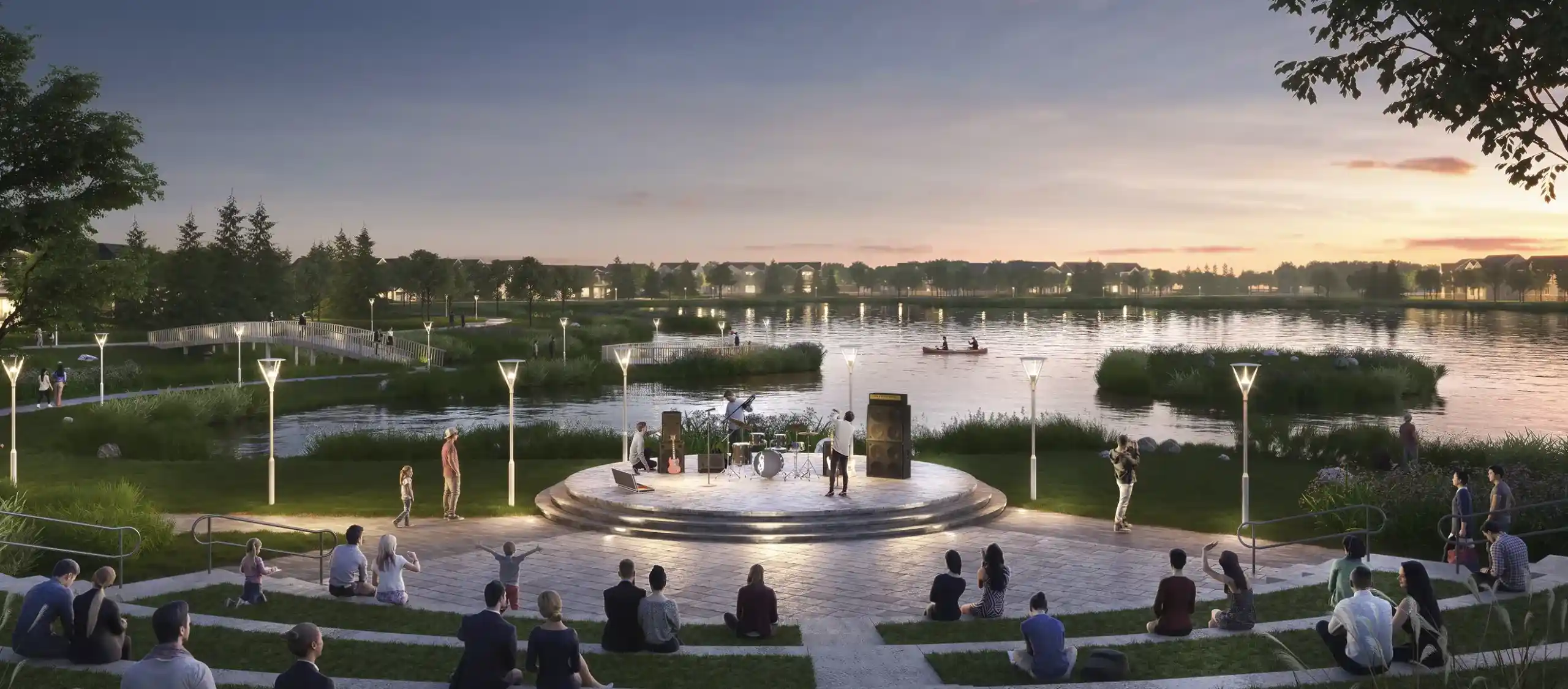 Live events
The Core Park Amphitheatre will play host to live music, local performing arts groups and anything else the community wants to bring to life. The fully accessible amphitheatre is a central raised stage surrounded by tiered seating, which means everyone can enjoy the shows. Best of all, it overlooks the scenic wetland and greenspace.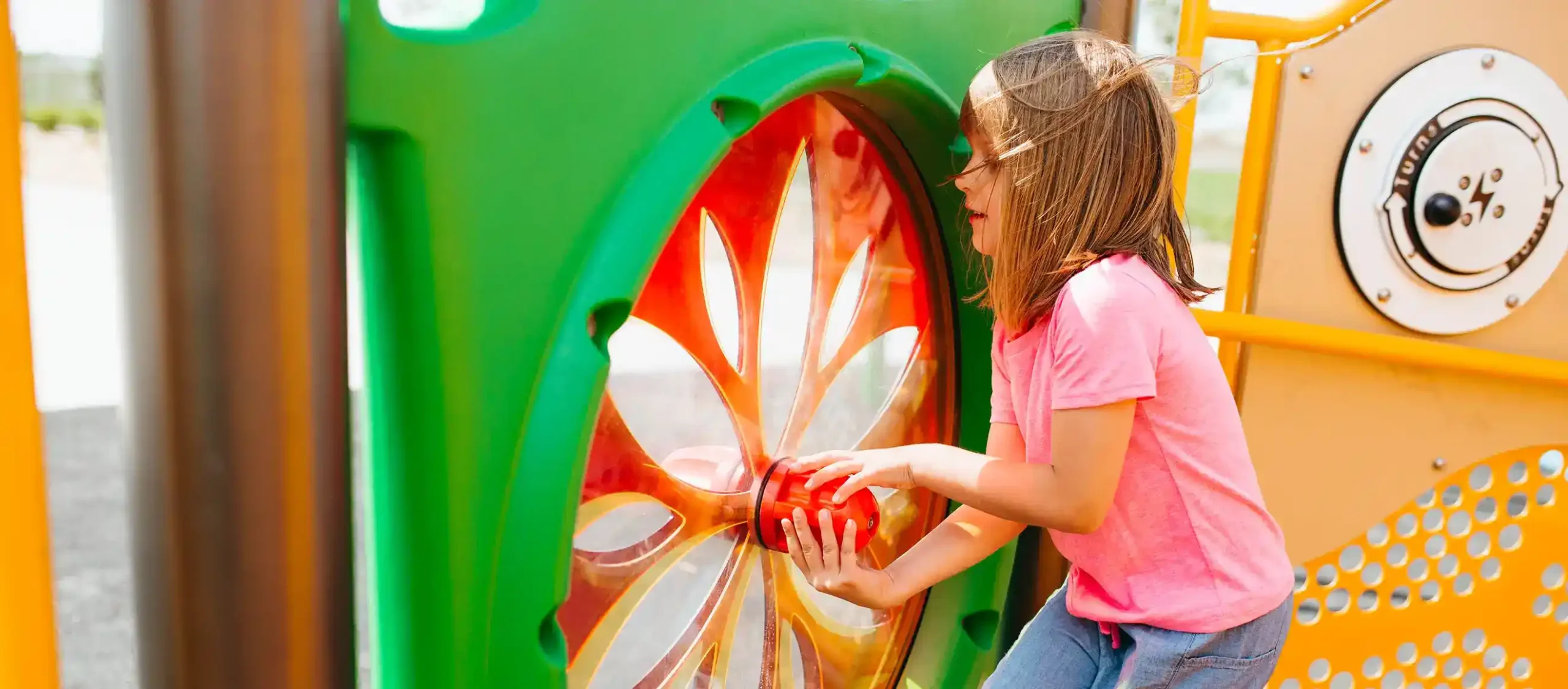 Imaginative play structures
With four themed playgrounds throughout the community, you won't have to go far to get your little ones climbing, swinging and sliding. Brighton is proud to be home to Saskatoon's first fully accessible playground, located in Core Park.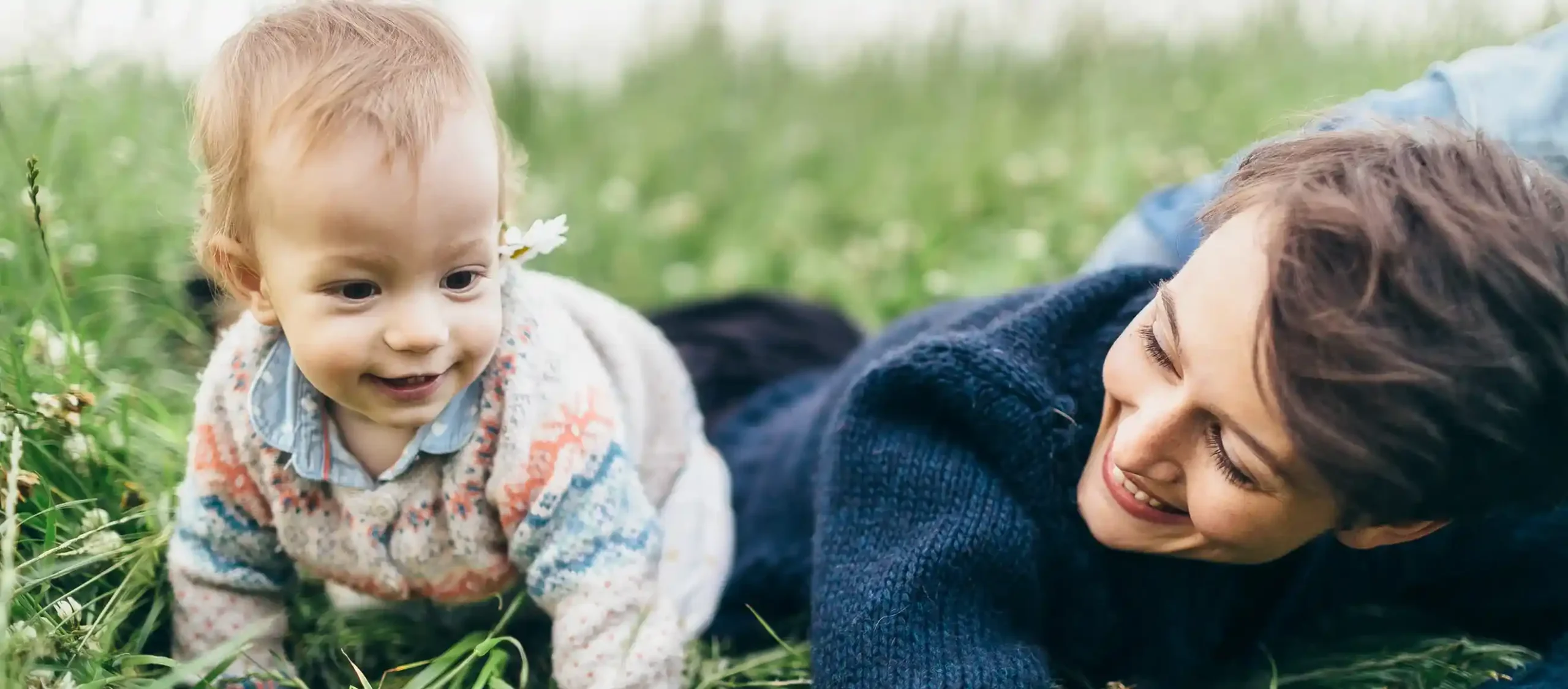 Places of pause
Connect with yourself with calming places to stroll, watch birds come and go, or rest on a bench with a morning coffee and take in the moment.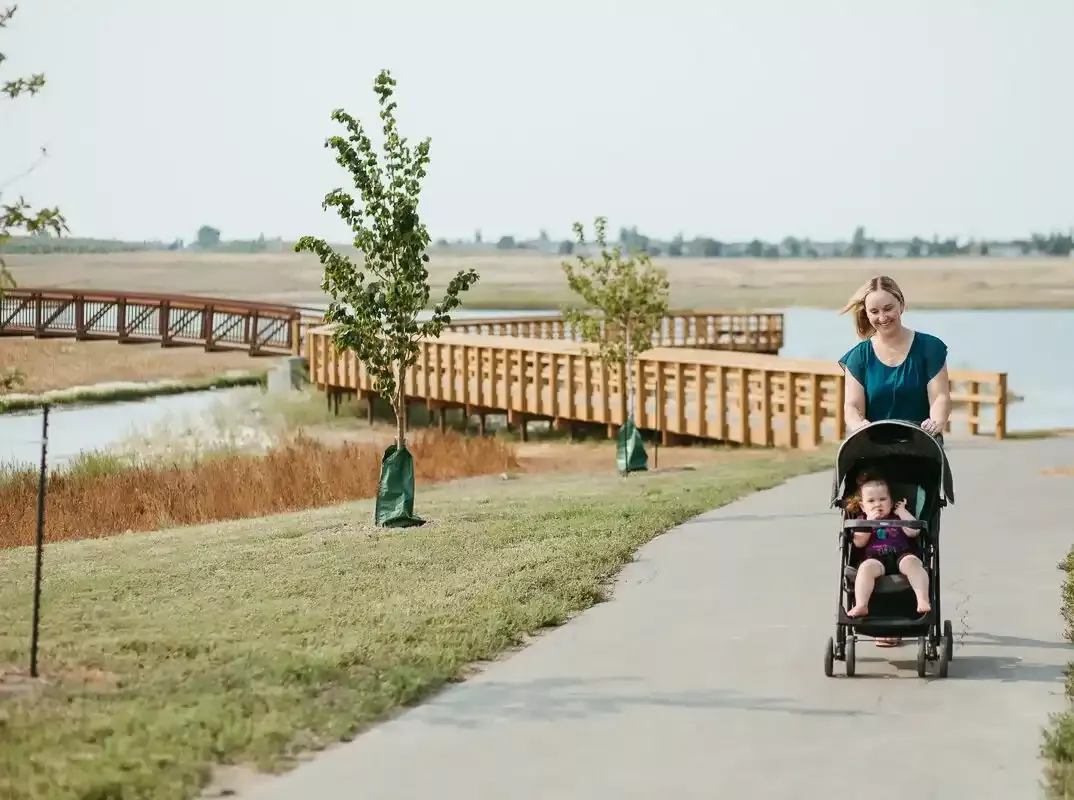 Making movement a joy
Off-the-street park pathways and tree-lined boulevards make for a safe and lovely walk or bike ride to the park, shops and your people.
Viewing areas
Stop at the lookout points along the paths and wetland boardwalks to take in the world around you. These thoughtfully placed stops invite you right into the landscape.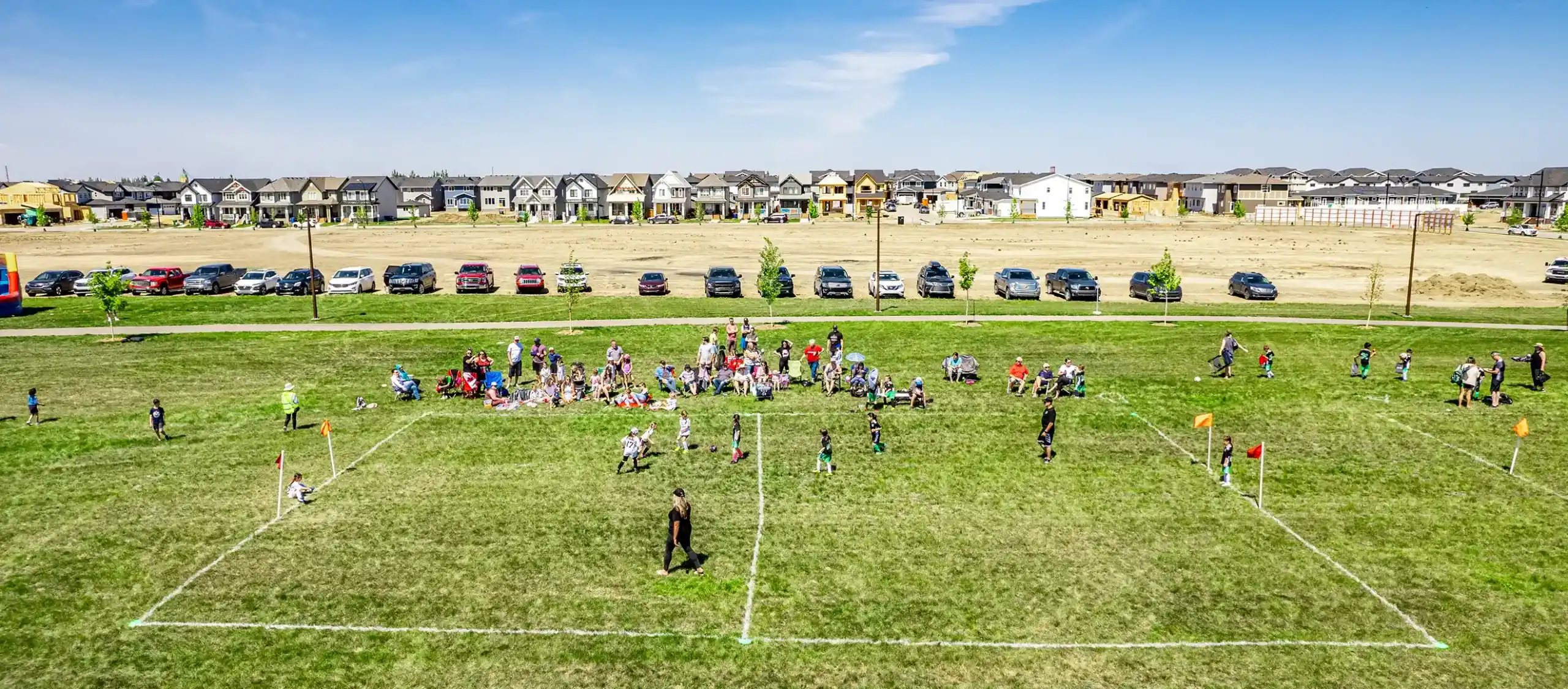 Sports fields
Communities that play together, stay together. Dedicated baseball and soccer fields give people a chance to play, coach, cheer, and be part of a team with friends, family and neighbours.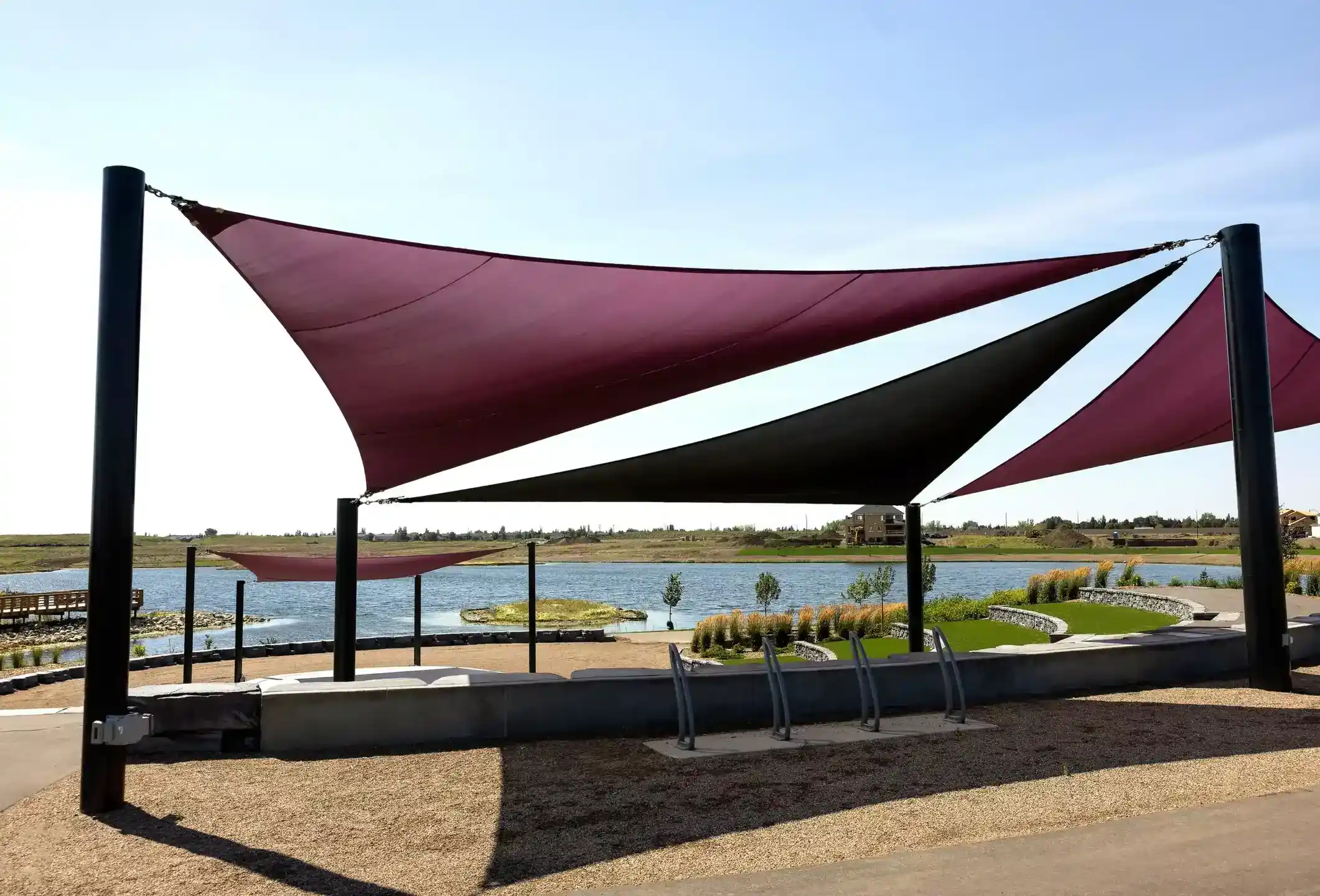 Shade structures
Amphitheatre sails and umbrellaed tables give a respite from Saskatoon's summer sun.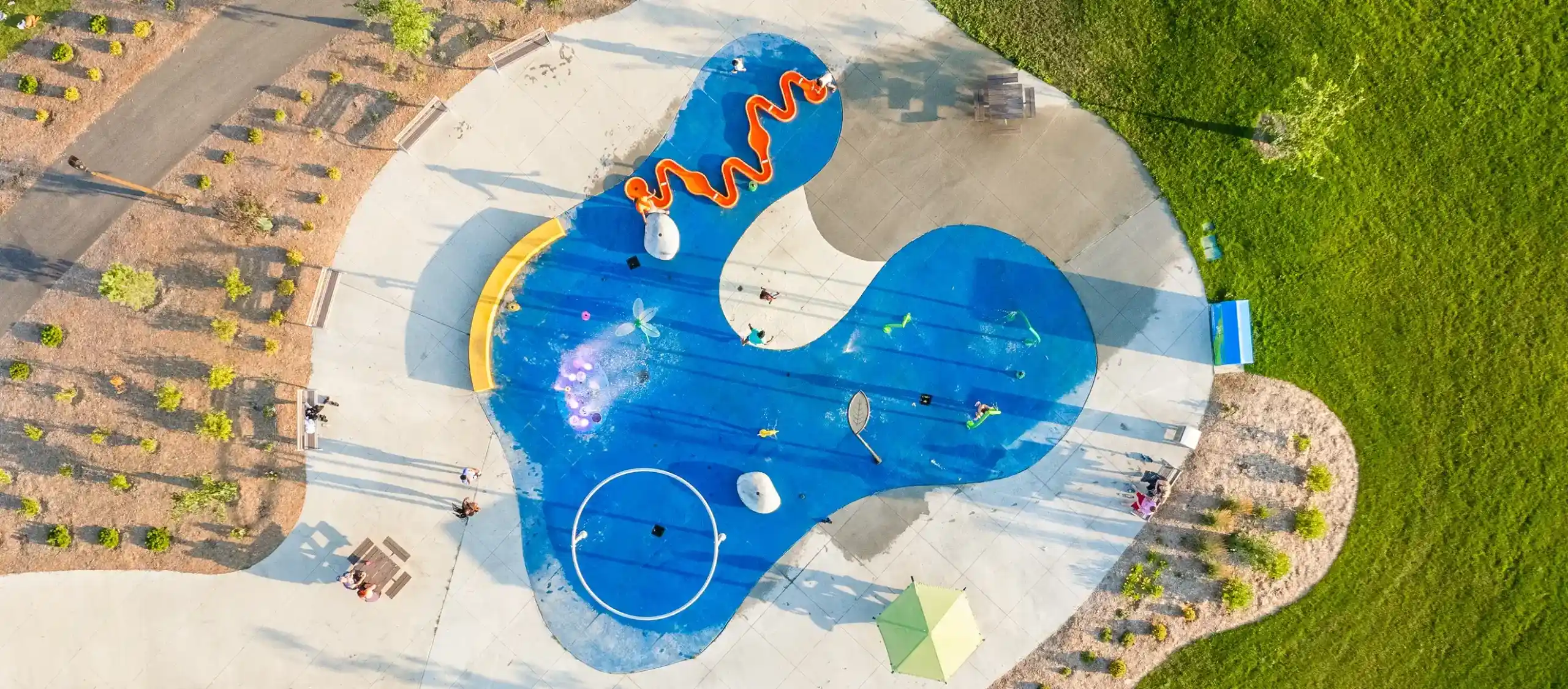 Splash pad
Cool off at Core Park's splash park–the perfect place for summer family play!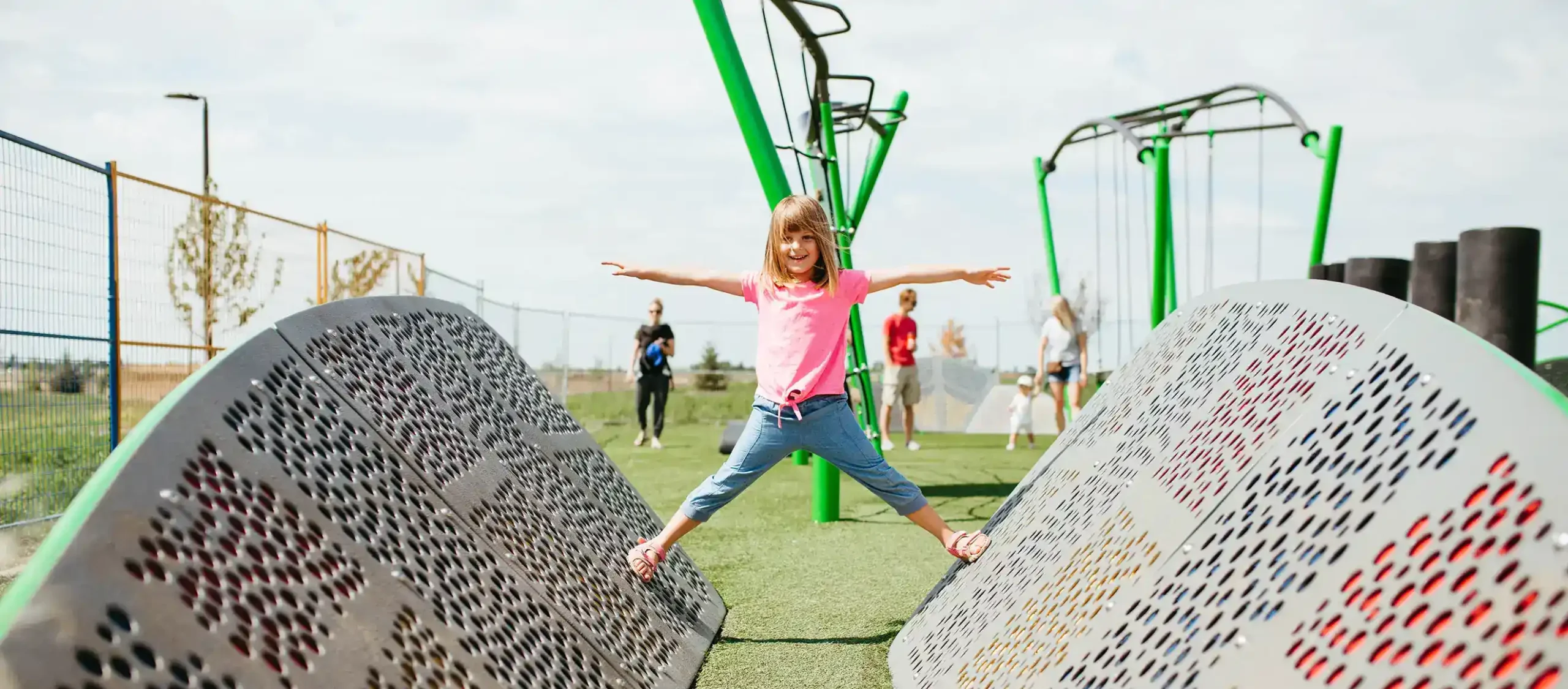 Agility course
Brighton's agility course is awesome for littles, teens and adults alike. Get moving, build strength and test your skills.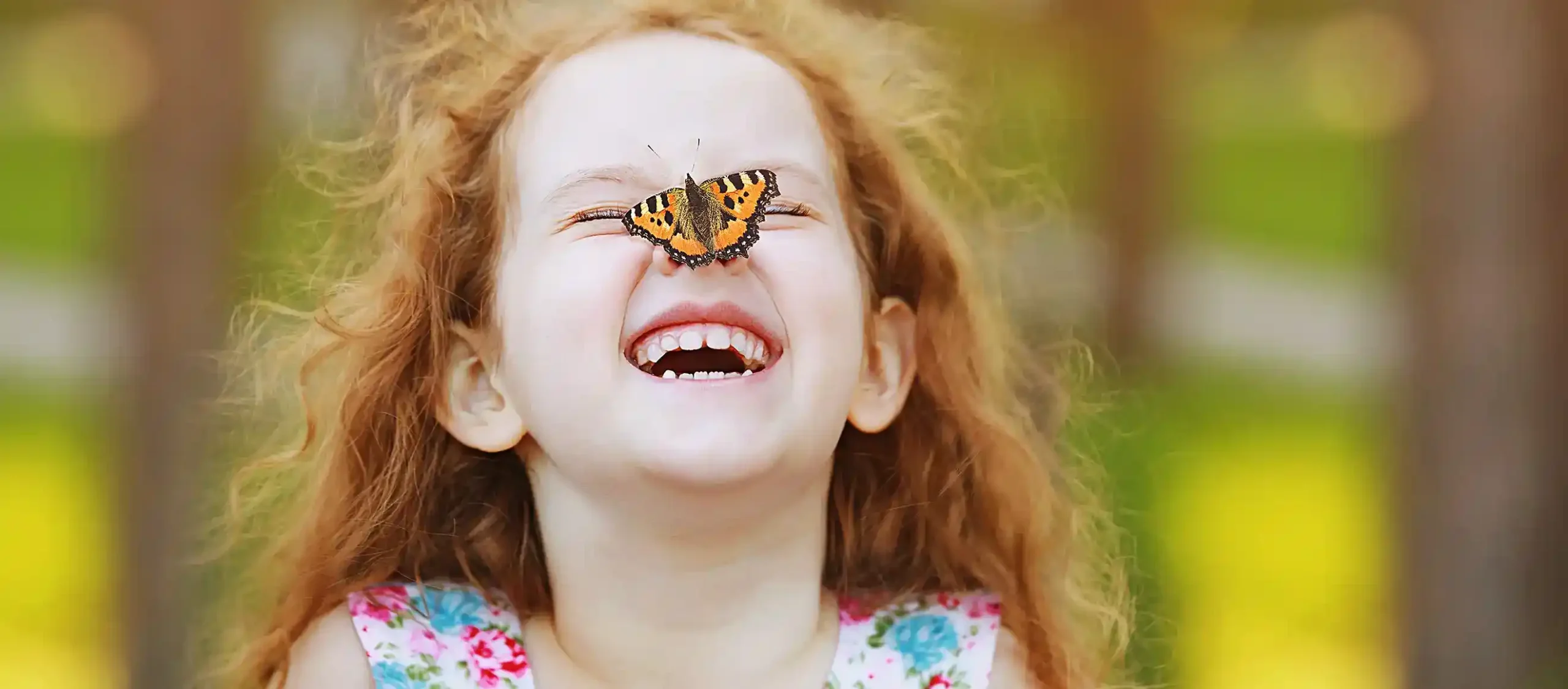 Wetlands
The natural world is integrated into everyday life in Brighton and the wetlands are at the heart of it all. Home to many aquatic and avian species and lined with boardwalks, it's where the kids can chase frogs and adults can check in with what matters most.
PLACEMAKING DONE RIGHT.
Brighton is grounded in every detail considering the people who live here. Your home is within walking distance to fulfill day-to-day wants and needs. Walkable blocks and streets - safely set back from the road - weave through beautiful green court parks and connect you to wherever you want to go.
Walkability
Mix of housing
Mixed-use & diversity
Quality of design
Transportation
Nature
Live better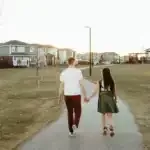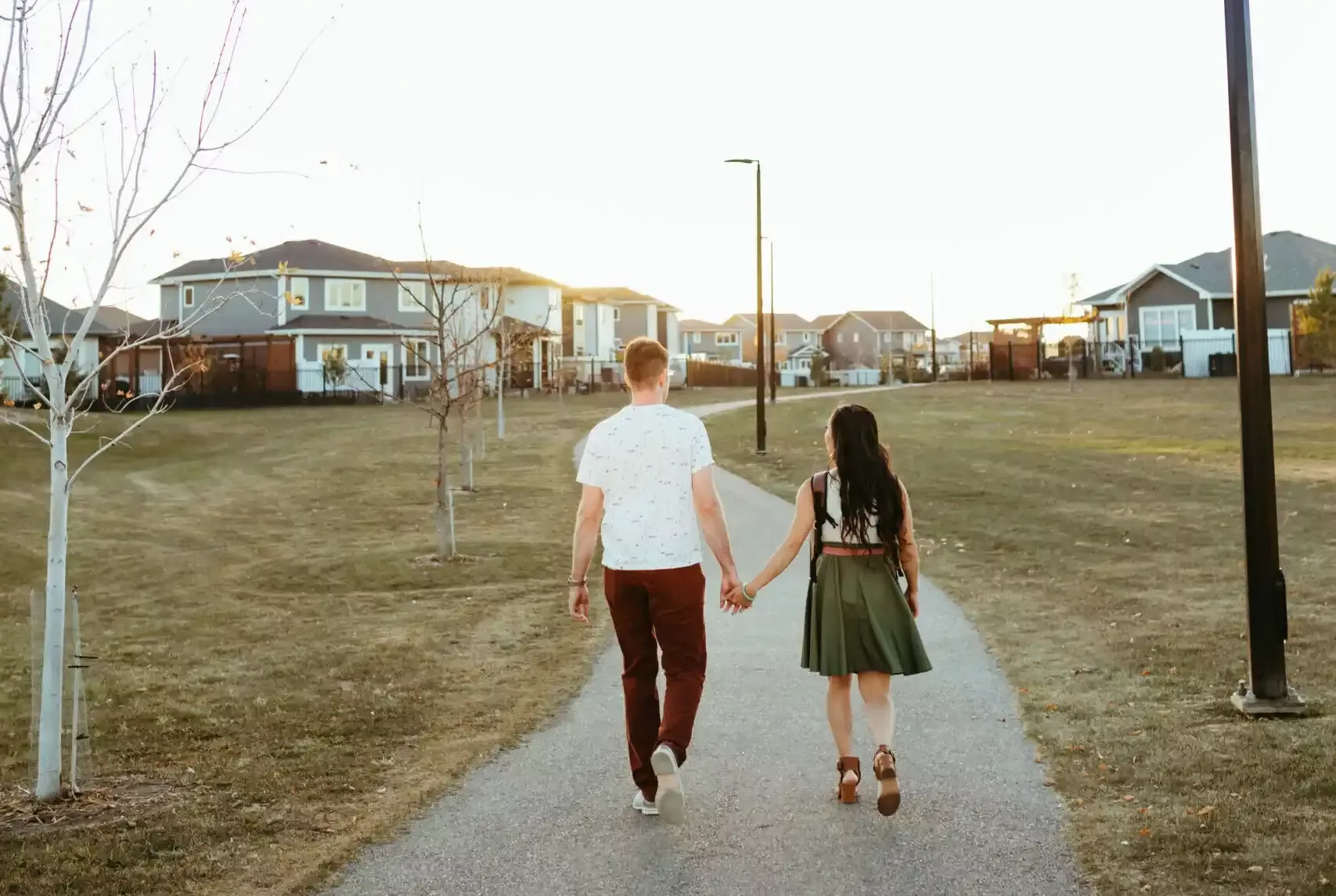 Walkability
Brighton was created by Dream as a Fused-Grid Street Network, literally a fusion of a traditional urban grid system and a loop cul-de-sac system. This means you will be able to enjoy a widespread network of pedestrian pathways that lead to open green spaces, pocket parks or the store to pick up life's essentials, without wrestling with high speed traffic.
What is community without its people?
We create the space and opportunities for connection, but it is our residents and retailers that bring the community to life. Diverse, vibrant, welcoming. That's Brighton. With over 1200 households already calling the community home, you're favorite neighbours are already next door.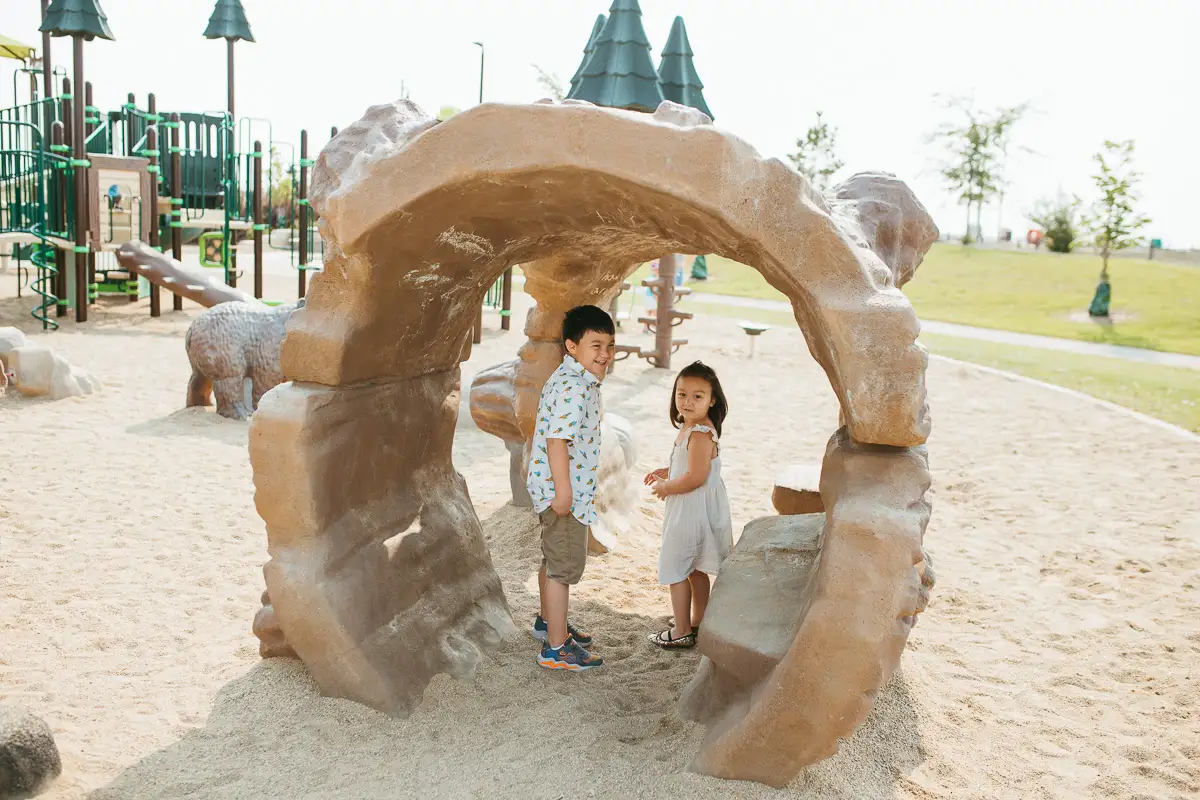 "Our kids felt right at home after moving to Brighton. Their most favorite part of Brighton is riding their bikes to the Core Park. They absolutely loooove the Core Park."
Monica, Brighton Resident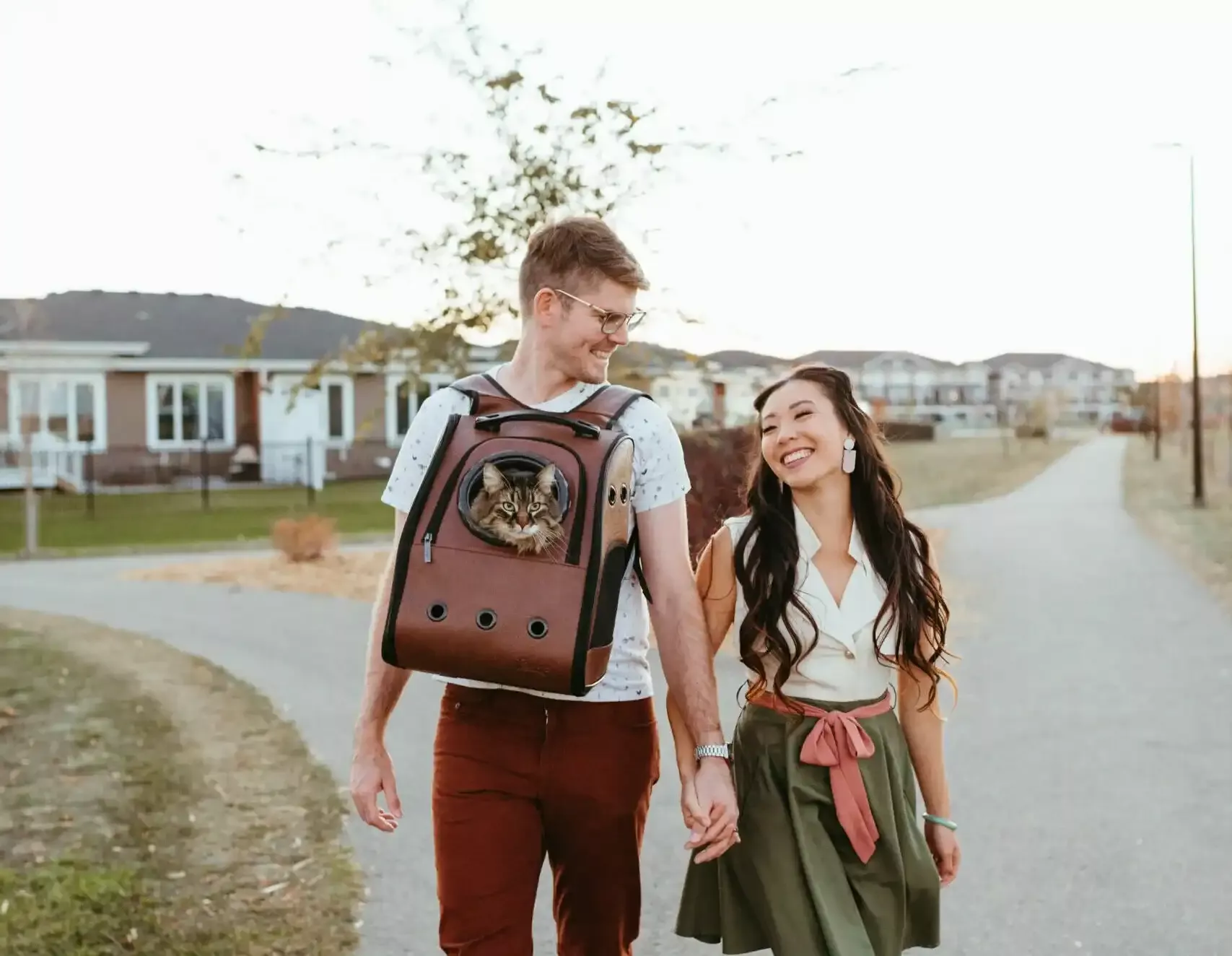 "Backing the park and staying close to our workplaces on campus was a total bonus when moving to Brighton. I think our favourite thing so far is walking the park and foraging for haskap berries!"
Venessa & Tyler, Brighton Residents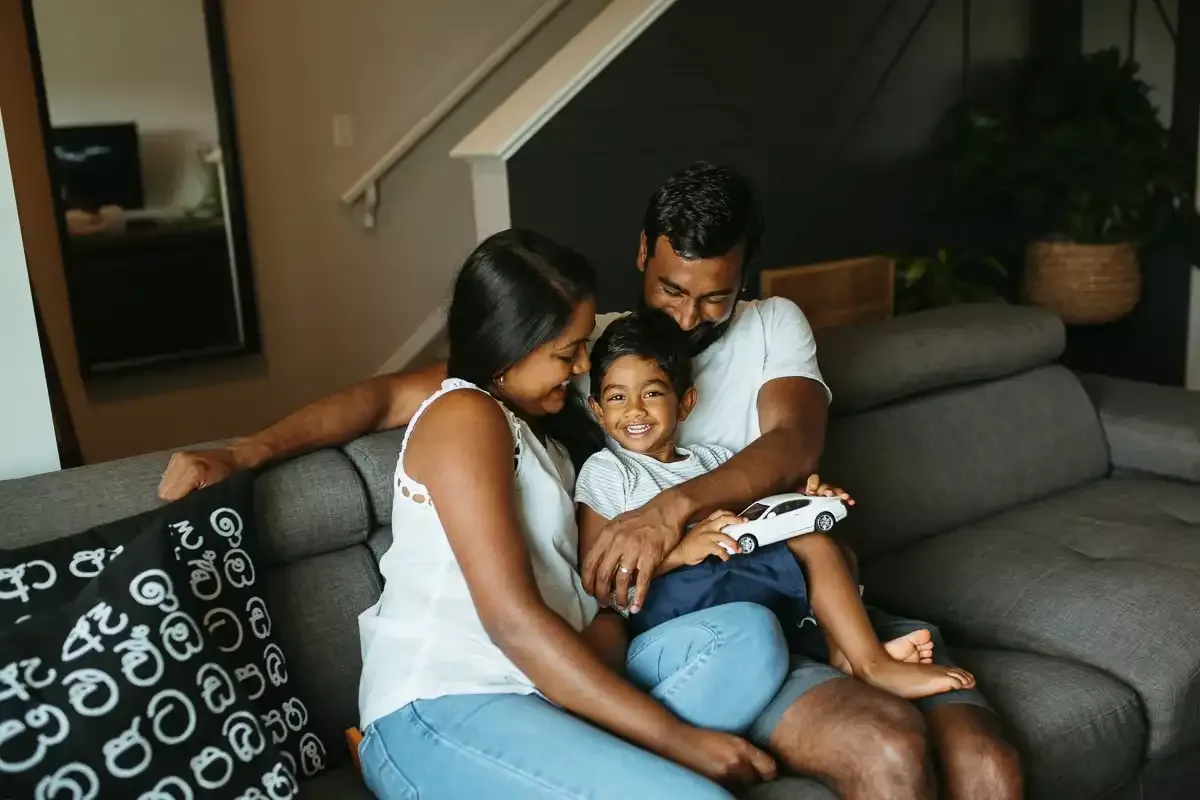 "We love the community here. Our neighbors are so welcoming and mostly very diverse. It was very important to us to start a family in a neighborhood that was well represented and inclusive and I think we found that in Brighton."
Shakya, Brighton Resident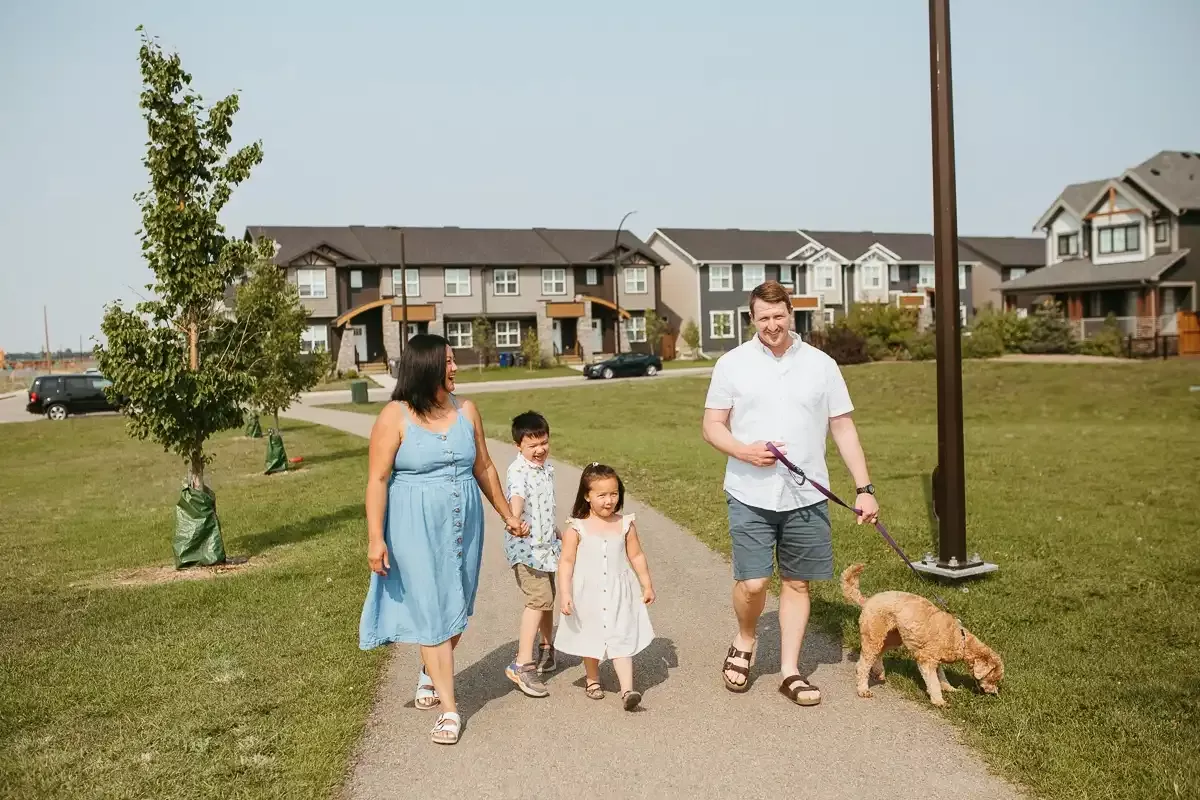 "We moved to Brighton mid-July of 2020 and back then, a lot of Brighton was still under construction. We decided it was a good fit for our family, with the convenience of having everything close by- our dentist, eye doctor, gym, grocery, amazing (probably the best) parks in the city. And of course, the house we most liked!"
The Hall Family, Brighton Residents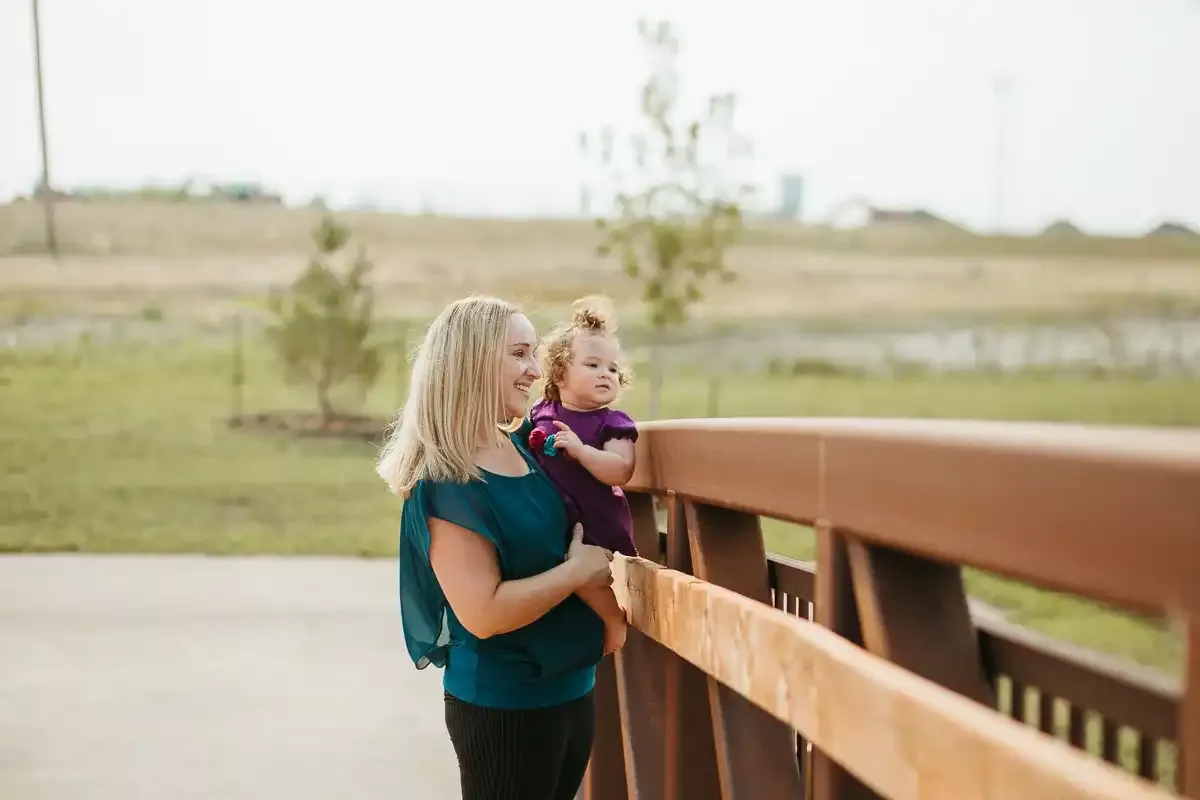 "Brighton is such an amazing community. Everyone is so friendly and helpful, and it has its own small town feel. We love that we can go for a walk or bike ride and hit up multiple parks, and all the work that is being done in Core Park is so beautiful. The kids absolutely love it here too – there is always a new friend to play with at the park. Even the Brighton Facebook page is so helpful with people offering to shovel each other's driveways, and do other neighbourly things for each other"
Jen, Brighton Resident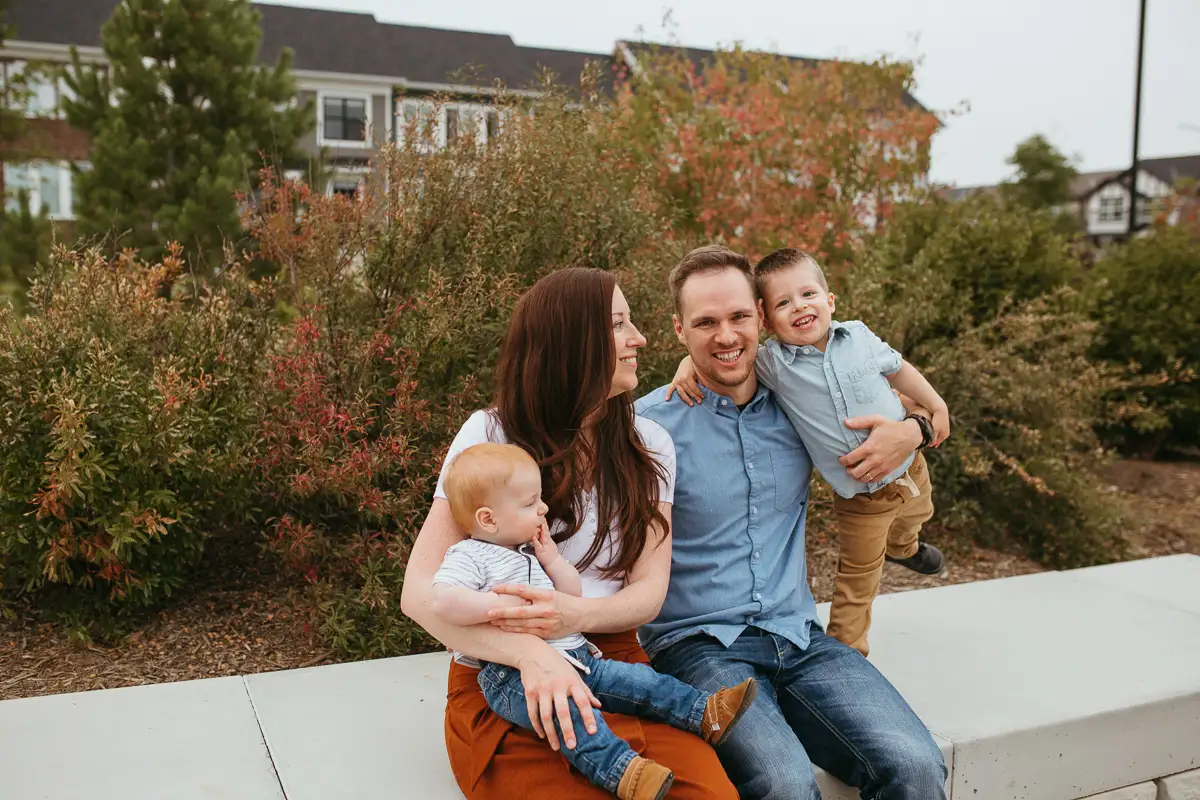 "We came here for a movie night in the park a few years ago and loved the family-friendly, community feeling. Brighton seemed like the perfect place to raise our family. The best part of living here is all the parks and green space nearby."
Heather, Brighton Resident
Art in the neighbourhood.
Art inspires our imaginations, gives meaning to our surroundings, and can shape connections and conversations. Dream is committed to bringing art to the community by donating public art projects to Brighton and greater Saskatoon.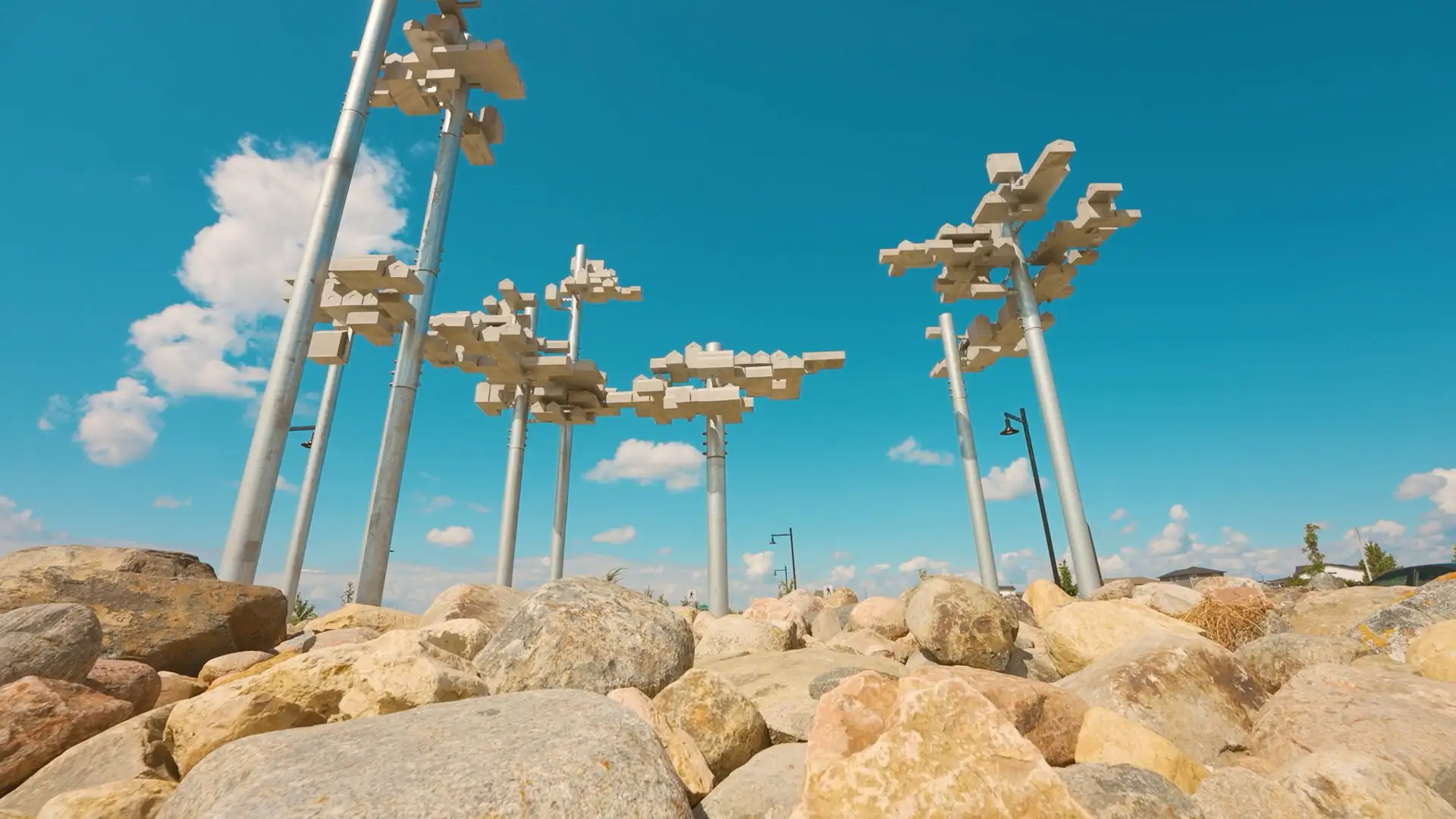 COMING HOME SCULPTURE
At the Brighton common roundabout, seven clusters of bird houses rise up to 12 metres high. This magnificent concrete and steel sculpture shifts depending on your viewpoint–and from one angle, the pieces come together to look like a single flying bird. The sculpture is an homage to the wetlands in Brighton, and to the new community coming together here. Dream donated this public art piece to the City of Saskatoon, and worked in partnership with Ducks Unlimited to create it.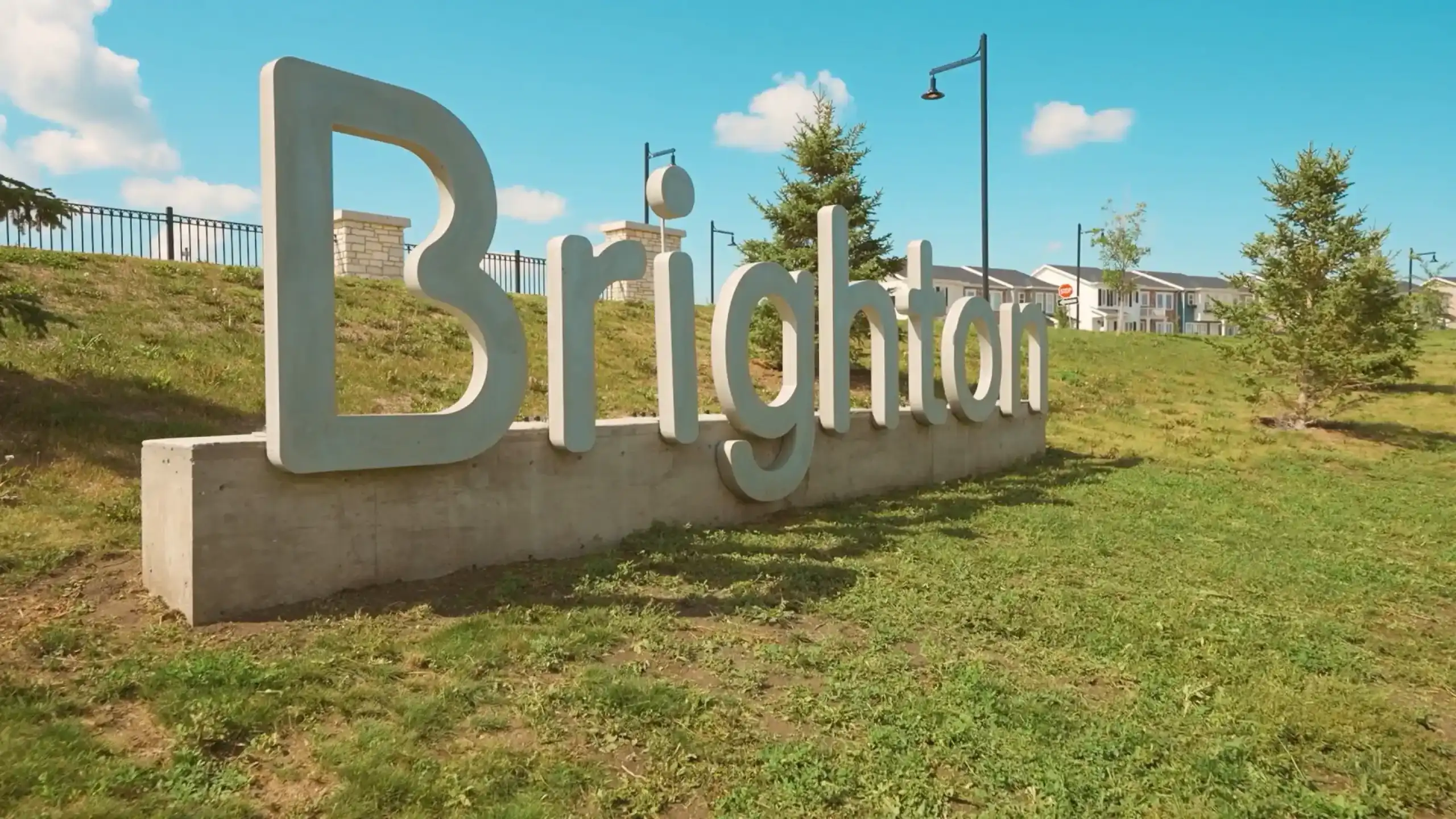 BRIGHTON WELCOME SIGN
Visitors and residents are welcomed to the neighbourhood with a giant BRIGHTON sign. Also donated to the City of Saskatoon, the sign gives a sense of home and connectedness.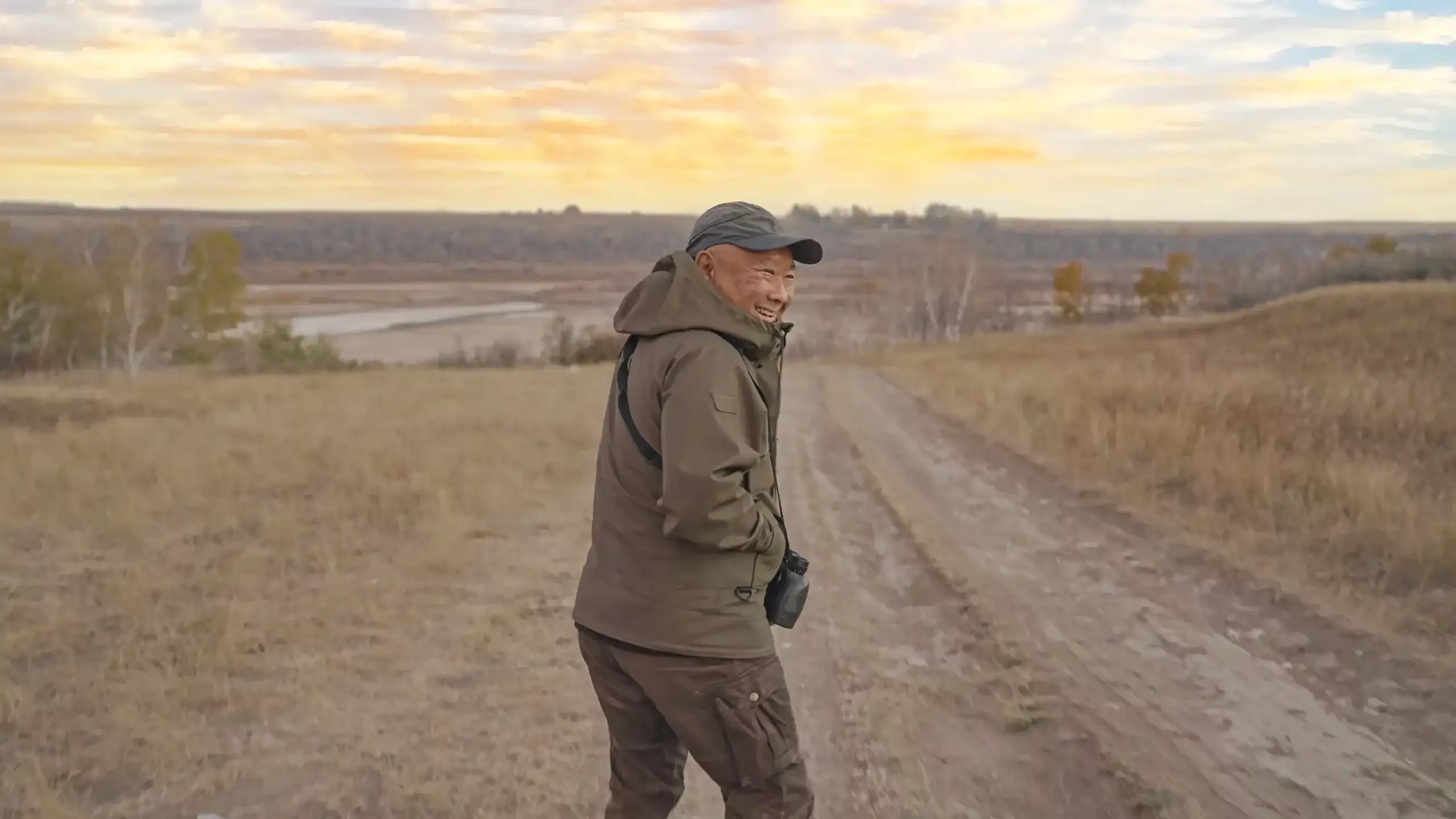 FUTURE PROJECTS
In honour of our wetlands, Brighton has partnered with Henry Lau – an award-winning architect and accomplished artist and educator – on a special sculpture project that will incorporate two of Saskatoon's most iconic migratory bird species: the sandhill crane and geese. Dream will continue to look for opportunities to bring creative projects by renowned artists that strengthen and honour the community.
Explore Brighton from a new perspective.
Take a tour of the community to truly understand what life would be like when you move to Brighton.
Explore Brighton's amenities.
All of life's essentials, around the corner.
SEE AMENITIES