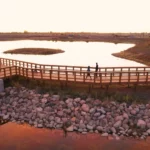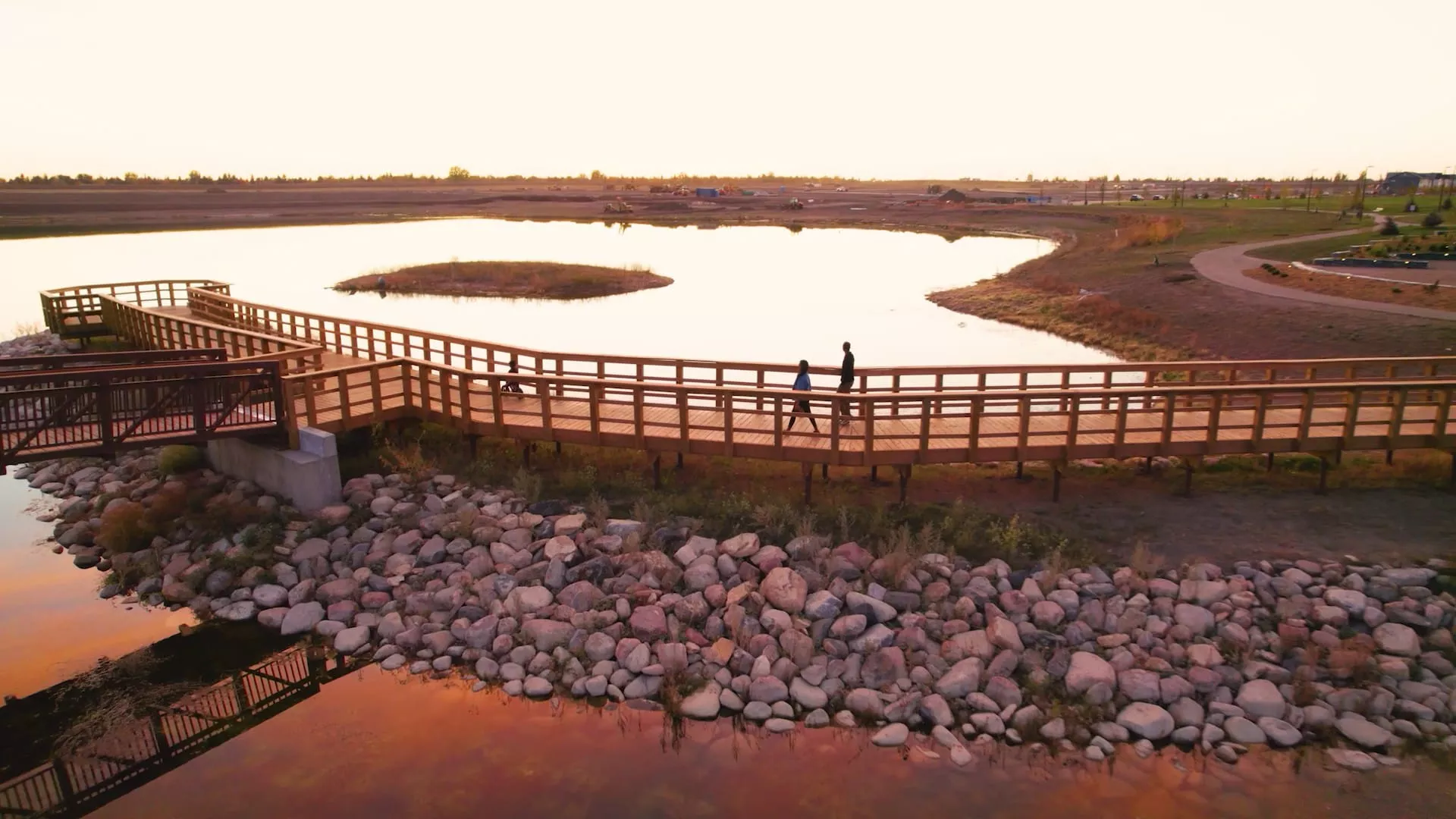 Welcome to Brighton.
Nestled in Holmwood in the east end of Saskatoon, amidst hundreds of acres of natural beauty, a unique community is taking shape. A community that connects you to green parkland, play spaces, great restaurants, essential shopping and your neighbours. With 41 acres of wetlands, you're more likely to be found lakeside than stuck in traffic.
OUR COMMUNITY VISION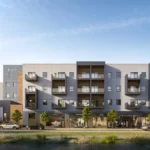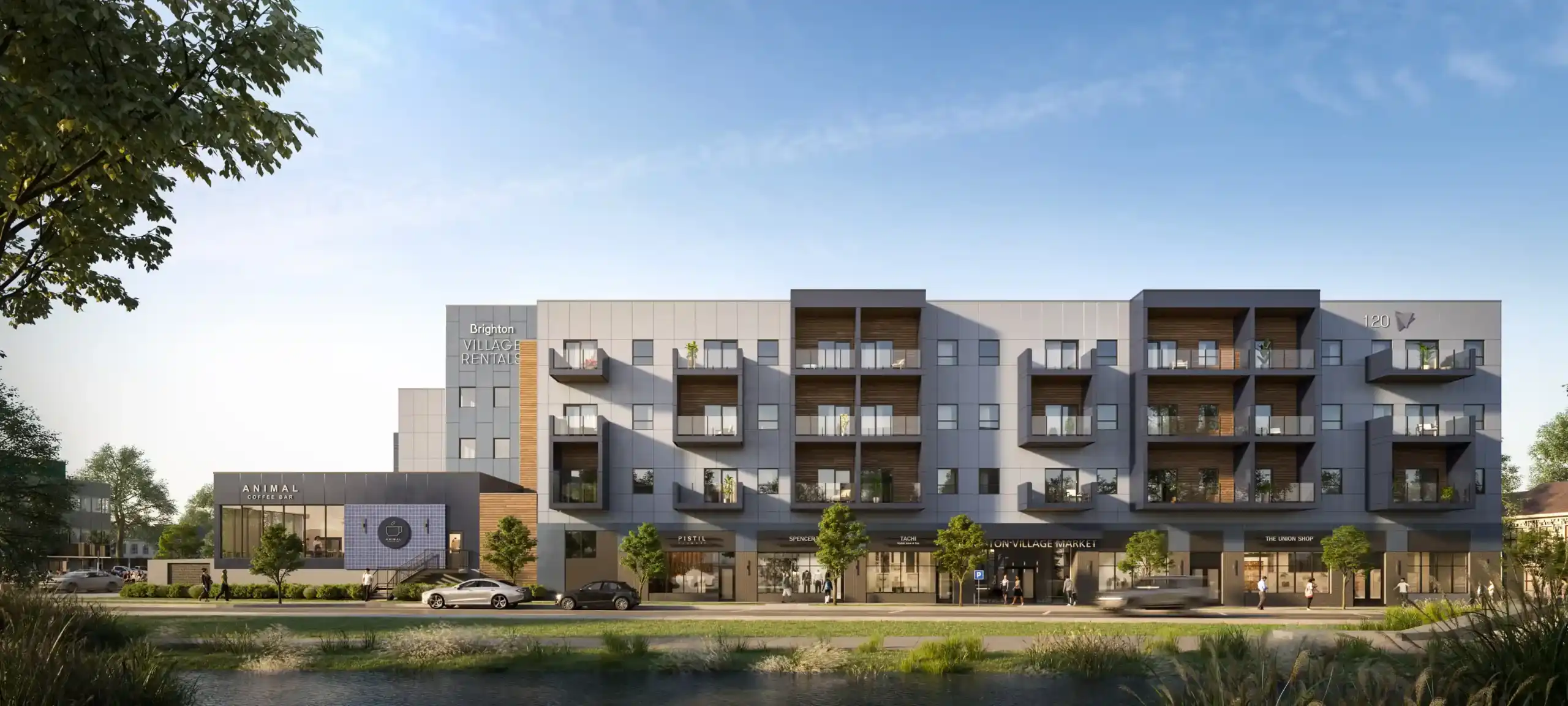 A better community by design.
Spread over 867 acres, Brighton is a visionary, master-planned community. From big picture blue sky thinking – a park every 400 metres – to tiny details like providing ample shade in outdoor spaces, Brighton is designed for your family, your practical needs, your wellness, your community, your life.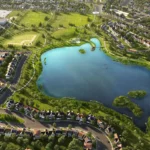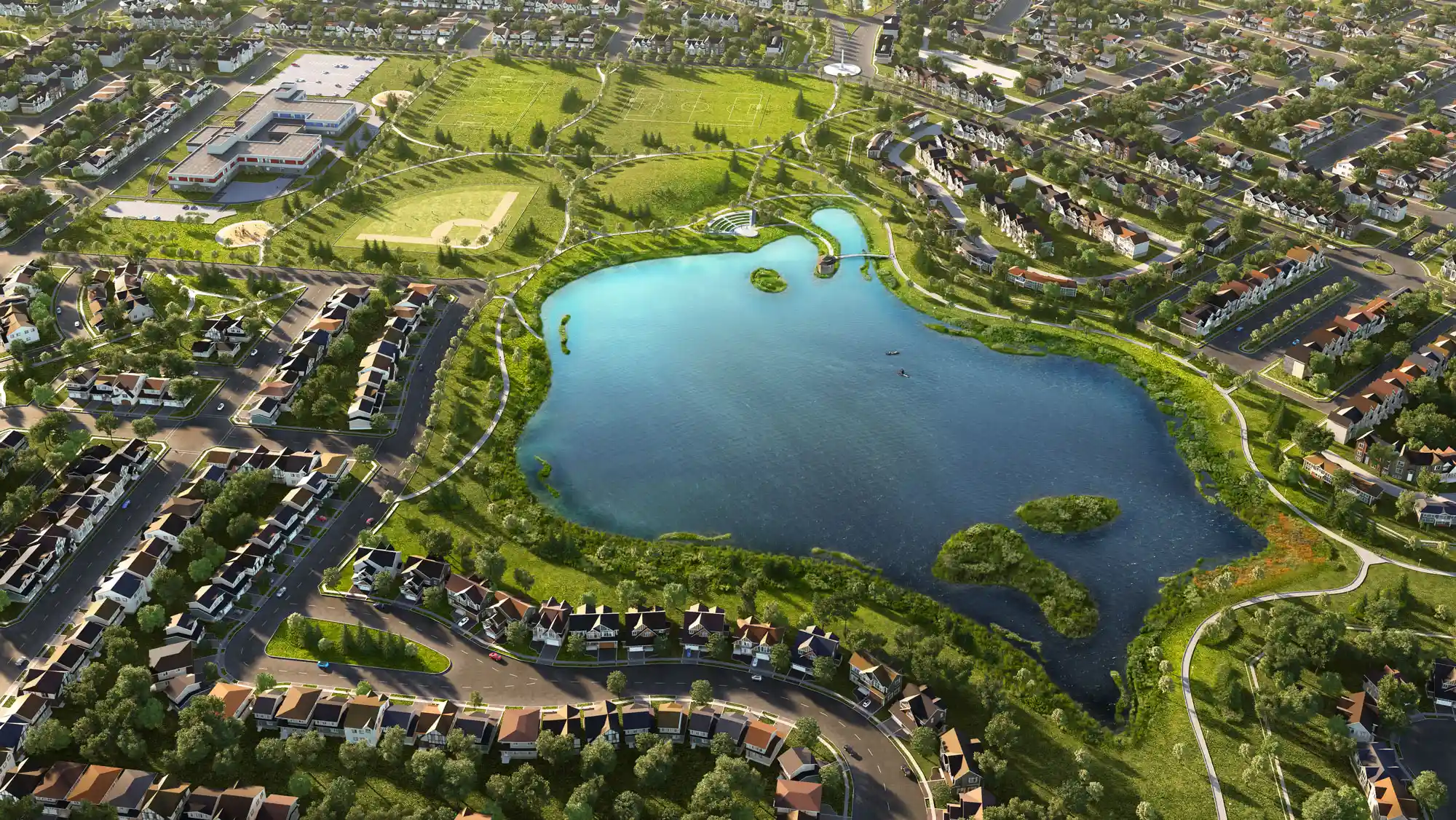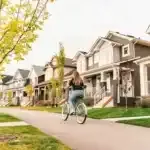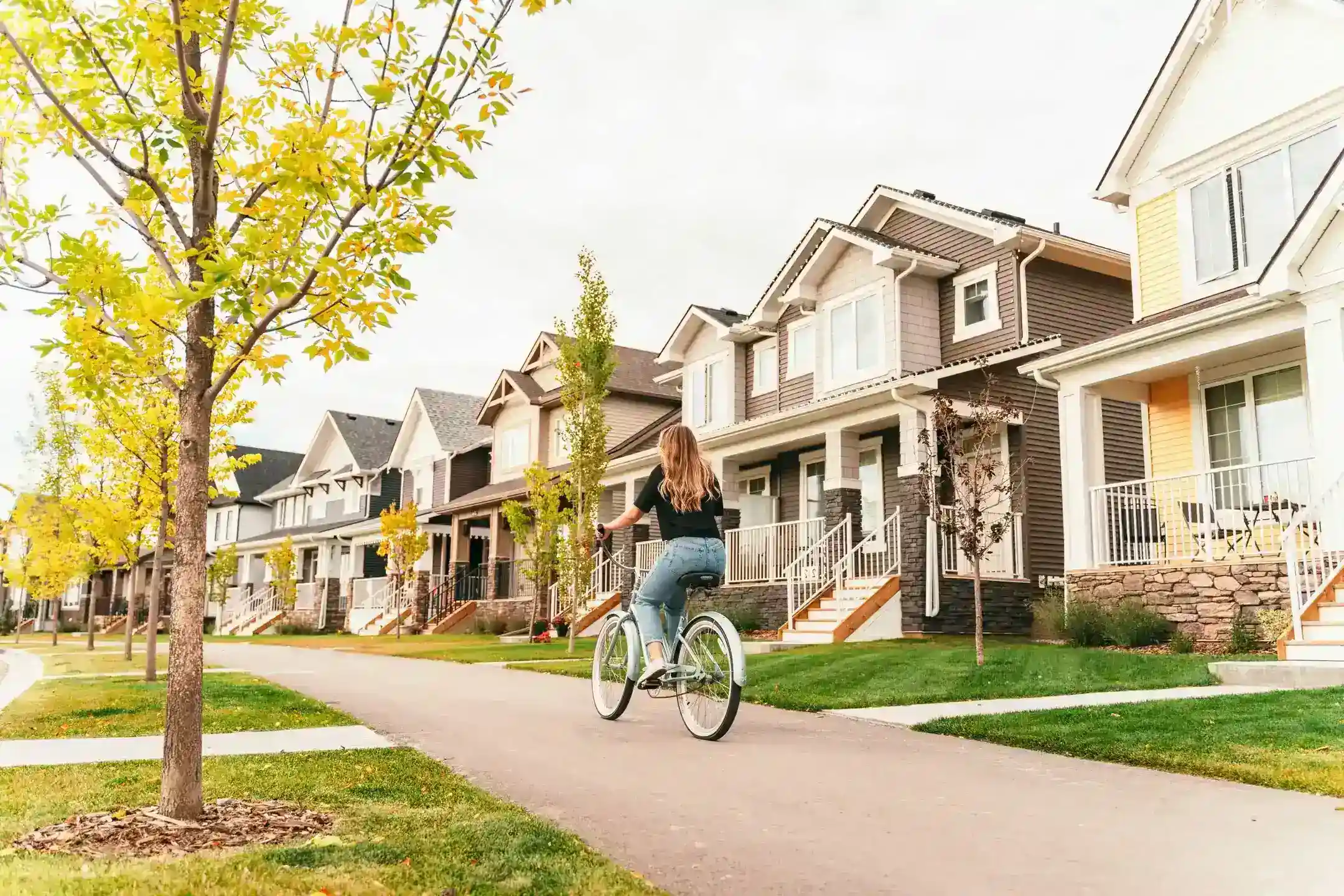 Remember to play ▸ Remember to play ▸ Remember to play ▸
Remember to play ▸ Remember to play ▸ Remember to play ▸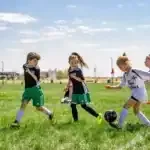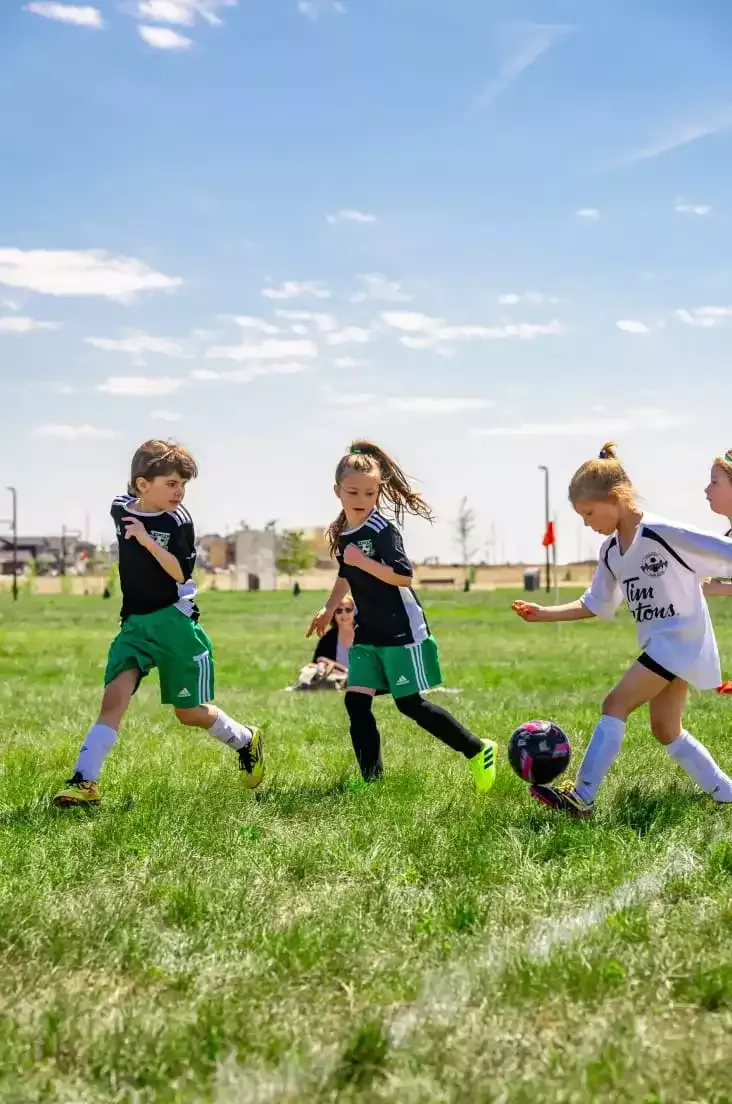 Where play is part of the everyday.
Discovering your favourite place to play in Brighton is an adventure. Walk or bike the meandering trail system to the six pocket parks, stop at a playground or bring a blanket to the expansive Core Park and stay a while. Slow down along the water's edge and get to know the migratory birds and other wildlife that share this beautiful place.
PLAY IN THE PARKS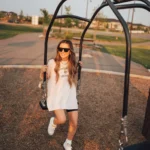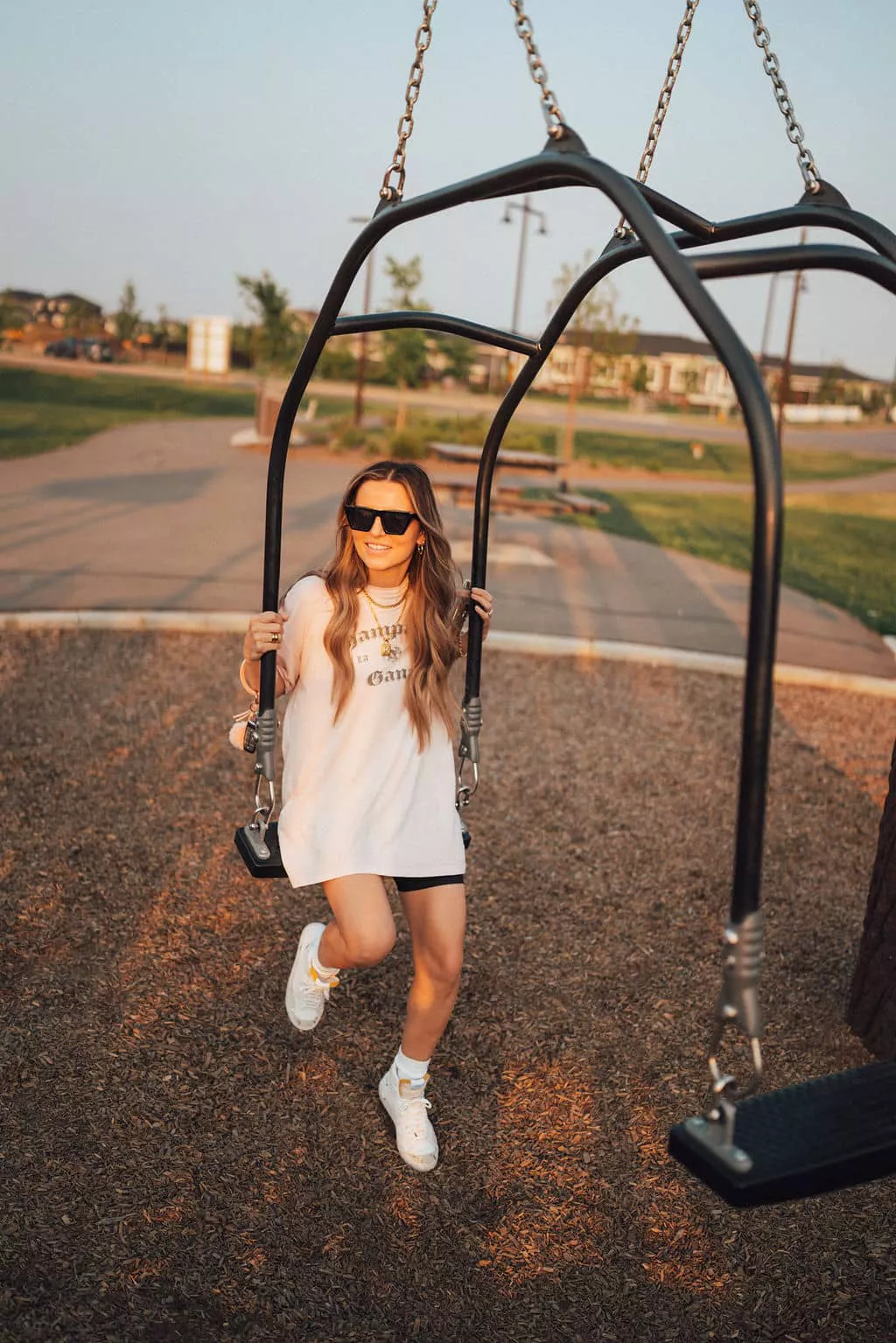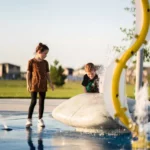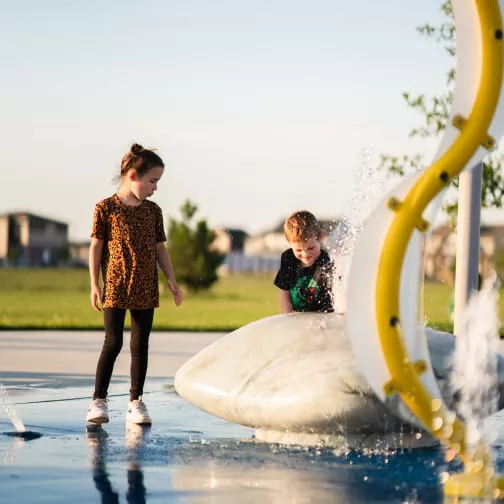 Live where you work,
play, learn, shop & thrive.
Living in Brighton means having everything you need for living a full life integrated into the community layout. Walk, bike or scoot to shop, dine or catch a movie at the Marketplace. Get out and about with your family to the sports fields, summer splash park, or winter toboggan hill. And the Village Centre will be a hub for businesses, retail, live/work living, boutiques and exciting events that bring the community together.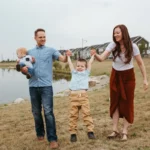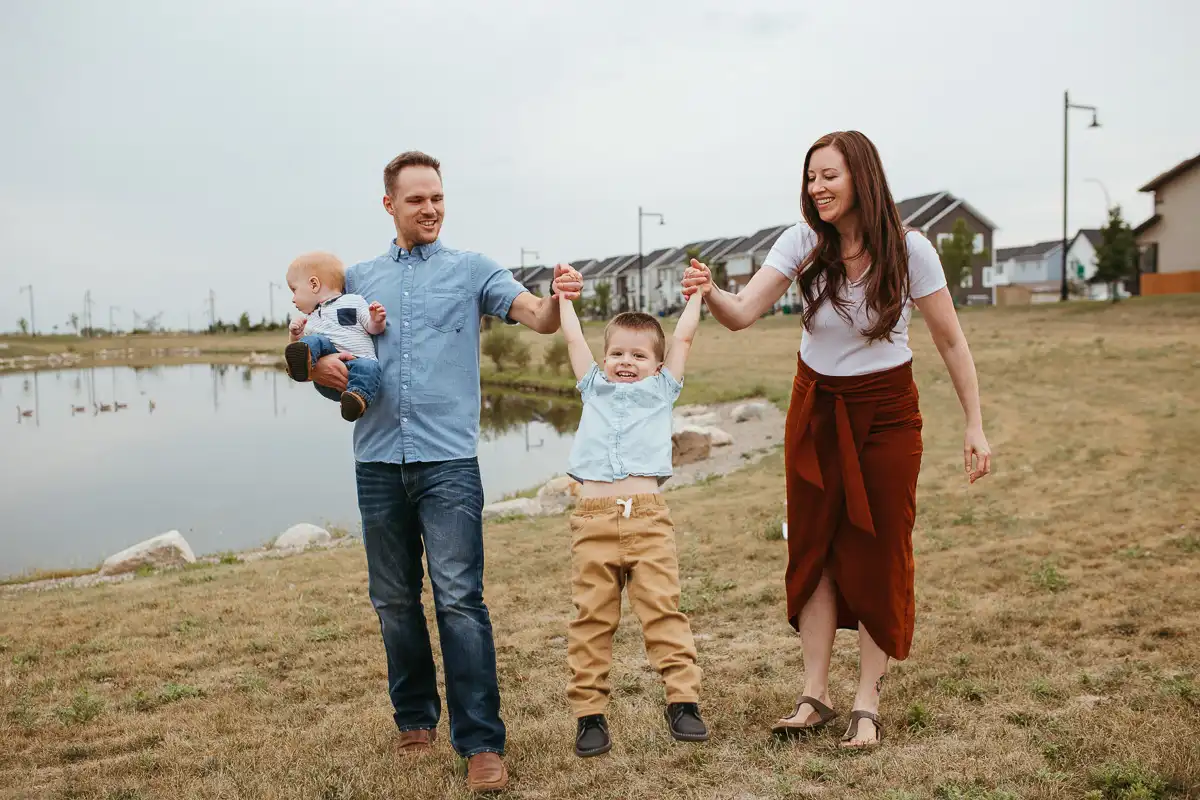 What's on the outside counts, too.
We already spend so much of our time indoors and winters can never be over too soon. Find easier excuses in Brighton to pull kids away from their screens this summer and let them explore the outdoors, with ponds, pathways, and playgrounds a plenty!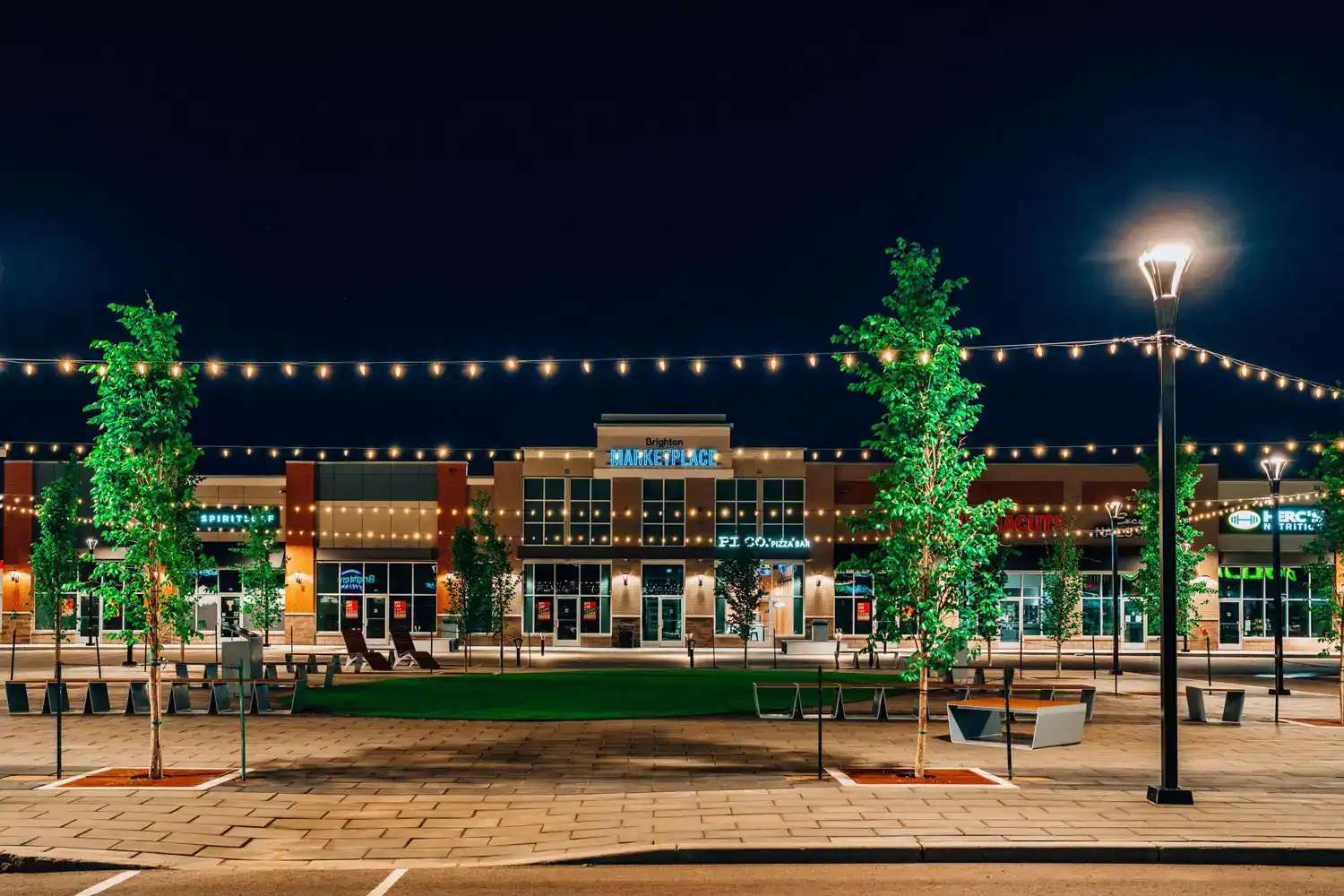 Make date nights great nights.
Picture it - you've arranged a sitter and the two of you head out, strolling along the park pathways to dinner. After a good meal and a great conversation you walk over to the theatre to catch a new comedy. Movie wraps, and still laughing from the ending you get home safe and sound, not a dime spent Ubering this way and that.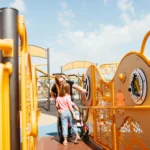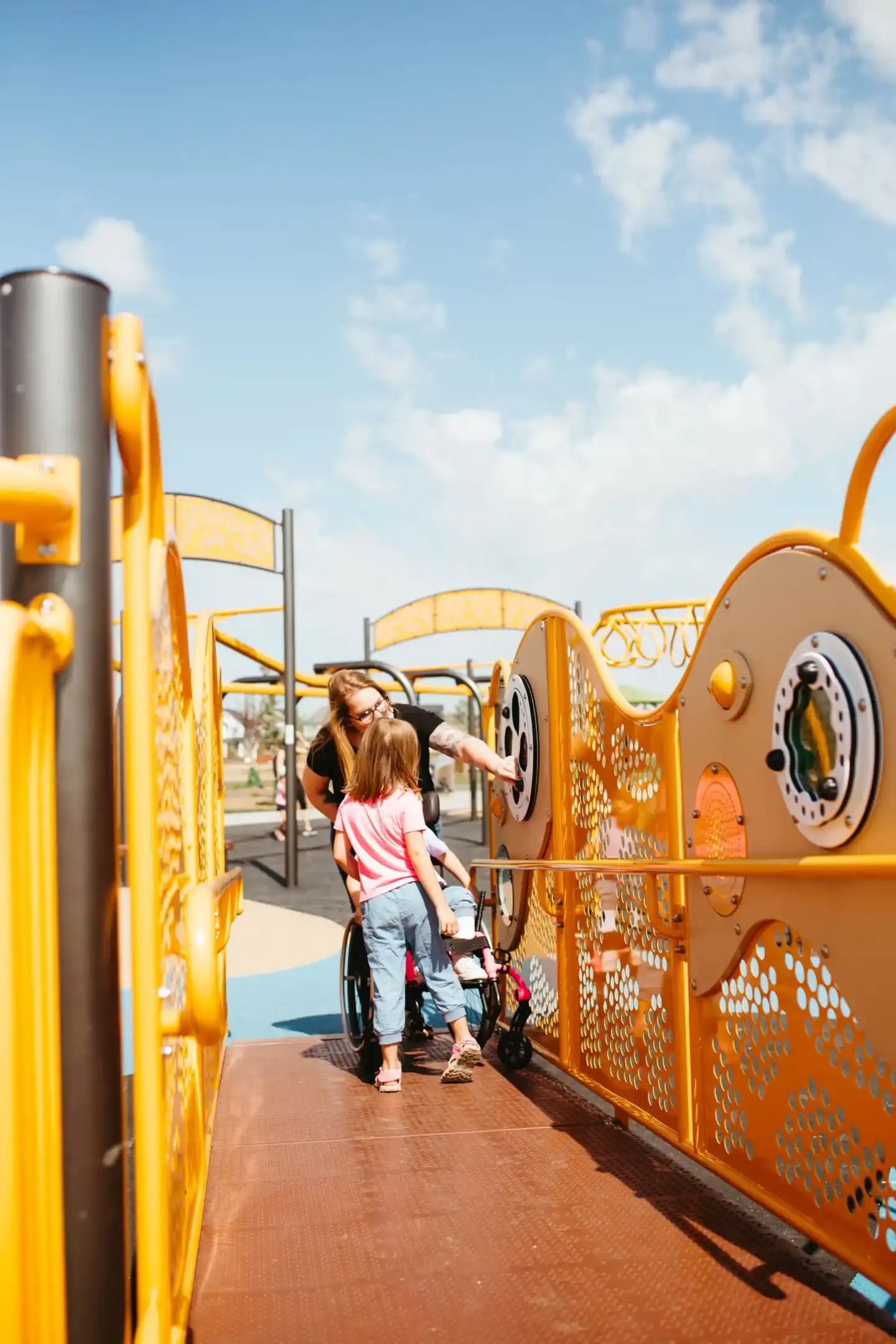 Inclusive, imaginative places to play.
With incredible themes, playful structures, and a little something for all ages and abilities to enjoy, Brighton's numerous playgrounds are interconnected into one big, ultimate backyard that kids can explore!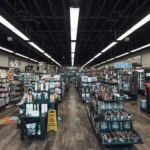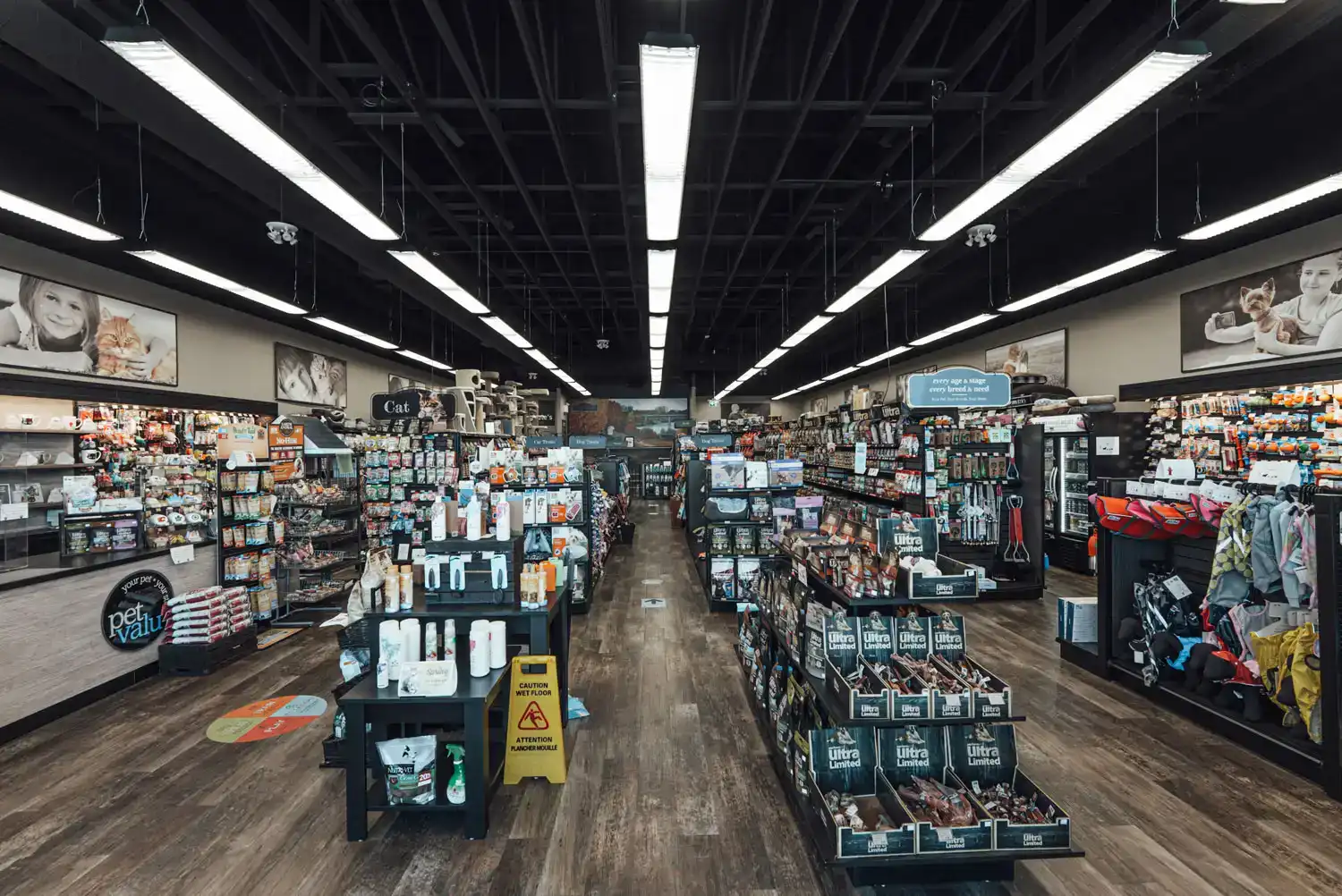 Life's essentials are en your route.
Groceries, prescriptions, a new leash for Rover? Whether you're shopping at some of Canada's most trusted retailers or supporting one of the many local businesses that already call Brighton home, there's nothing you'll need that isn't close at hand.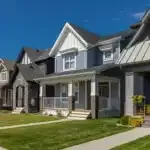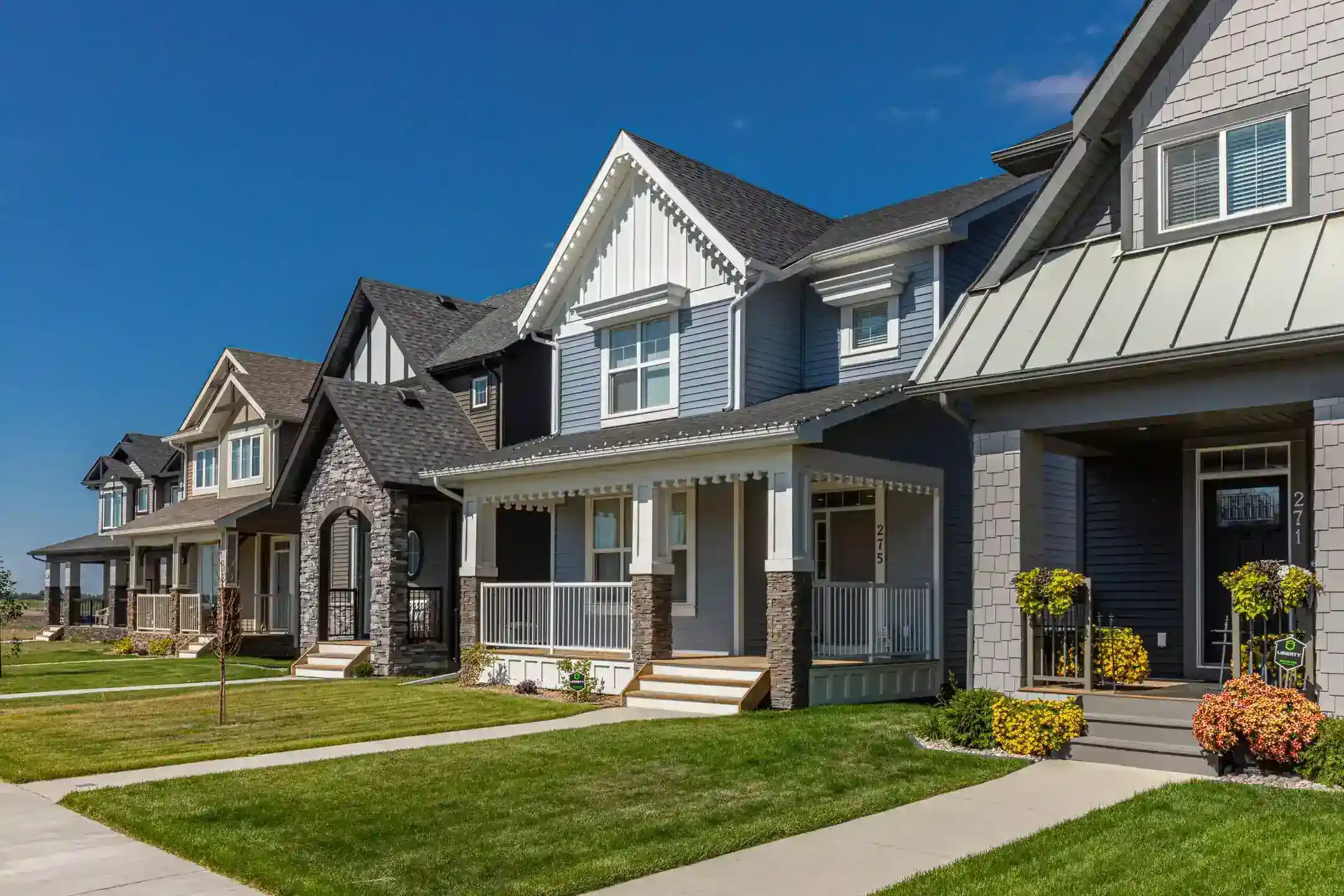 Your new home base.
As a homebuyer, you want a home that fits your life, style and budget. At Brighton, you have the choice of single-detached family homes in lane and laneless configurations; semi-detached family homes with rear lane access; condominium townhouses; street townhouses; and walk-up apartment buildings. With a range of architectural style offerings, Brighton's streetscapes will be varied and timeless.
HOMES IN BRIGHTON
Home sweet showhome.
Your new home means a lot to you. That's why we leave no stone unturned in providing you with your unique perfect home. Whether your dream home includes brick, stone, shutters, a wraparound veranda, or all of the above, we've got you covered. Stop by a showhome in Brighton Park and let's talk about how we can bring your vision to life.
There's no place like home ▾ There's no place like home ▾ There's no place like home ▾
There's no place like home ▾ There's no place like home ▾ There's no place like home ▾
There's no place like home ▾ There's no place like home ▾ There's no place like home ▾