About the Event
Location:

Brighton Amphitheatre
Date:

Jul 05, 2023
Time:

6-8 pm
Map: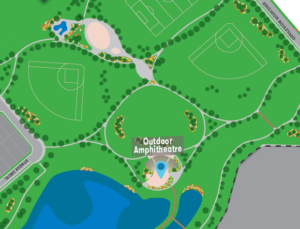 Join us for an amazing evening at the Jazz Fest Neighbourhood Pop-Up Series in Brighton!
Kickstart your midweek with exciting live music featuring The Whiskey Jerks! This talented local group is renowned for their toe tapping rhythms and soulful ballads, infused with a mix of swing, folk, jazz and blues influences!
Come check out the show and treat yourself to some delicious pizzas from Postal Pizzas and refreshing alcoholic and non-alcoholic beverages brewed locally by our friends at Better Brother Crewing Co.
It's a show you won't want to miss!