About the Event
Location:

Brighton Amphitheatre
Date:

Jul 09, 2023
Time:

6-8 pm
More Info: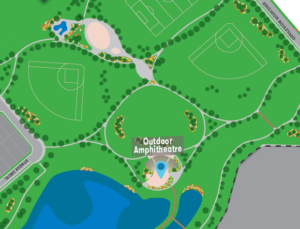 Join us for the grand finale of the Jazz Fest Neighbourhood Pop-Up Series in Brighton!
End your week off with some incredible tunes featuring The Matt Remenda Ensemble! This local group is known for their seamless fusion of jazz, folk, and world music influences and is sure to put an a great show for the whole family!
Come check out the show and treat yourself to some delicious pizza, tacos refreshing craft beers!
Let's make this grand finale one for the books!